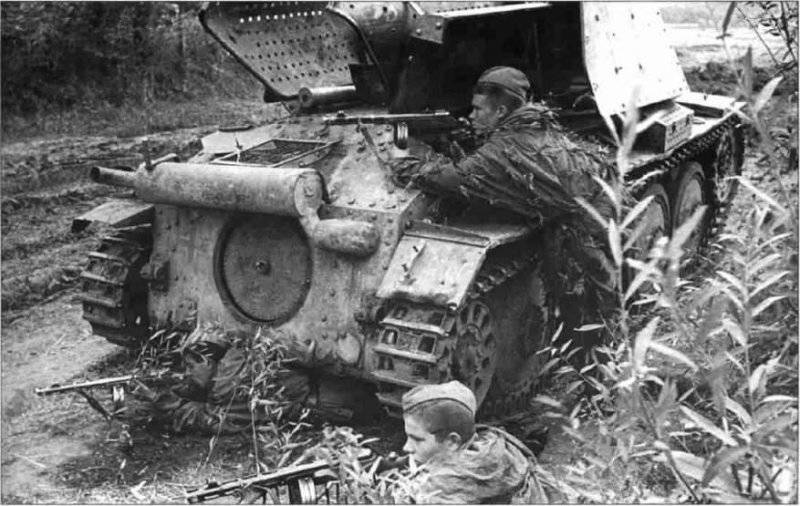 The first intelligence agency, the Expedition of Secret Affairs at the War Ministry, was established in Russia at the beginning of the 19th century, but the date of the celebration of the Day of Military Intelligence was established on November 5 in accordance with the Soviet tradition to celebrate this professional holiday in commemoration of the introduction of the Order of the Republic Military Council No. 197 / 27 in 1918 year. According to the order, the Registration Office (Registrupr) was formed as part of the Field Headquarters of the Red Army, whose task was to coordinate the efforts of all the intelligence agencies of the country controlled by the Bolsheviks. During the Soviet period of its existence, military intelligence repeatedly changed its official name, passing into the subordination of various bodies. The current Main Intelligence Directorate (GRU) of the General Staff of the Russian Armed Forces is the successor of Registerrupp formed in 1918.
One of the brightest periods
stories
Soviet military intelligence was the formation in April 1943 of the counterintelligence structure with the resounding name "SMERSH", which performed the tasks of combating the espionage and sabotage and terrorist activities of enemy intelligence, and also engaged in the fight against traitors in the army.
Modern military intelligence officers adequately continue the traditions of their predecessors, who made a significant contribution to the Forty-five Victory, successfully operating against an extremely inventive and technically well-to-do enemy during the Cold War years, having managed to prevent the loss of Russia's military security during the troubled times of the collapse of the USSR.
The central control body of military intelligence in the armed forces of Russia is the Main Intelligence Directorate of the General Staff of the Armed Forces of the Russian Federation. The GRU GSH solves a wide range of military and related tasks with a military character. At the disposal of the department there is the possibility of conducting space reconnaissance and an agent network sufficient to obtain the necessary information in foreign countries. No wonder military intelligence is called the "eyes and ears" of the armed forces. The pride of the entire Russian army — GRU special forces — is capable of conducting special operations anywhere in the world, regardless of the conditions and level of difficulty of the tasks, including in areas of active hostilities.