October 30 in Russia traditionally celebrate their professional holiday specialists of engineering and technical specialties of various industries - Day of the mechanical engineer. A mechanical engineer is an employee who has a higher technical education in the field of designing, designing and operating various technological equipment. The specialists of this profession today are subject to various and rather high requirements.
Modern reality shows that the relevance of this profession is not waning. And how could it be otherwise in the era of technical progress? Without mechanical engineers, the continuous process of the technical evolution of humanity will stop. Today, a mechanical engineer is one of the most sought-after and versatile specialties among engineers.
In Russia, a country in which Leskov Lefty is one of the national heroes, this profession enjoys special respect and love. It is customary to count this holiday since 1854, when in Russian
navy
a corps of mechanical engineers was created. Since then, the prestige of the profession has not diminished in the least; a large number of Russian universities are still preparing mechanical engineers.
Today, an engineer should think not only about how to develop a new device or mechanism, but also about how people will use this device later, what kind of society's reaction can be caused by the emergence of a technological innovation. At the same time, we live in a time when the technology around us is constantly improving, every day there is a huge amount of new gadgets that make our lives much more comfortable and diverse - and all this has long been not surprising to us. What is worth only cellular communication, which in its time made a real revolution in society, forever redrawing the daily lives of people. But today we perceive it as something very ordinary.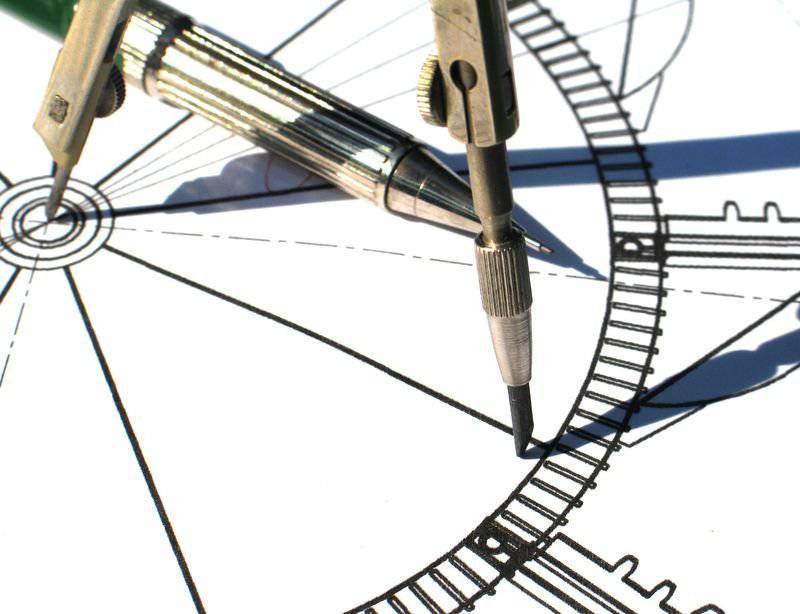 In many ways, the activities of engineers depend on the needs of the society in which he lives. A good mechanical engineer must ensure that his product in modern society and the market is provided with a worthy place, and it brings the maximum benefit to people.
Today we can say that this is quite an old profession, which originated in ancient Greece. The first mechanical engineer in human
stories
can rightly be called Archimedes. He can also be considered the first theoretical mechanic in the world. That Archimedes was the author of a large number of inventions, which laid the foundation of modern mechanics. He was born in Syracuse in Sicily, which at that time was a colony of Greece. During the 2 Punic War, Archimedes was able to organize effective engineering defense of Syracuse with the help of his inventions. The genius of Archimedes aroused very great admiration even among the enemies - the Romans, so when they captured the city, Archimedes even wanted to save life, but fate decreed otherwise: Archimedes was killed by one of the Roman soldiers who simply did not recognize him.
In our country, getting an engineering education has become possible since the 1701 year. That year a school of navigational and mathematical sciences was opened in Moscow. If we talk about the first engineering school in Russia, it opened its doors to students in 1712 year. The first mechanical engineers were graduates of the current Naval Technical School located in Kronstadt. Nowadays, specialists in this profession are trained by a large number of Russian universities, including MSTU. Bauman, IISS, MSSU and many others.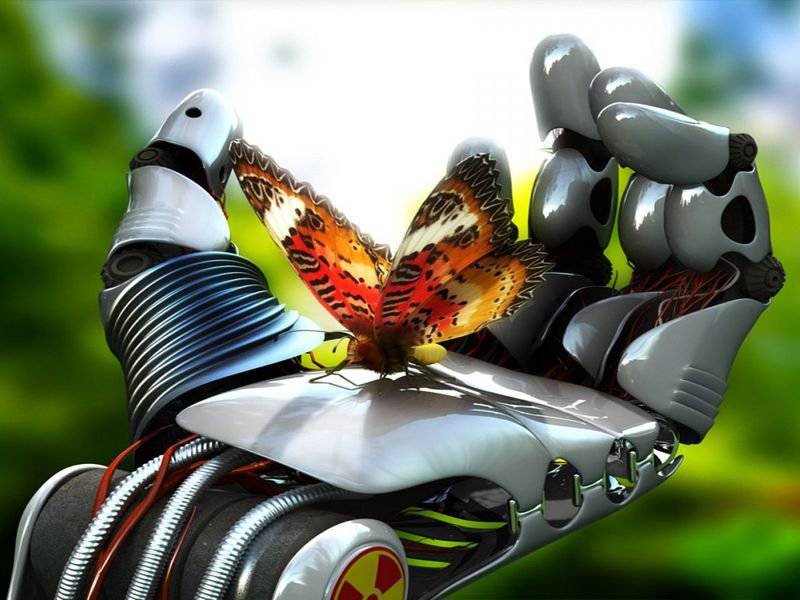 Mechanical engineers gave the world a lot of things without which we simply can't imagine our life: a car, a TV, a telephone, a microwave, and much more. It is for this reason that the work of the people of this profession has always been very highly valued. At the same time, it is quite easy for them to find a job - thanks to the great demand for highly qualified technical specialists in modern production.
Today, mechanical engineers are in demand everywhere. They work in many branches of modern industry: mechanical engineering, metalworking, design, they are necessary in all fleet workshops and on ships. This specialty is inherently very universal, so its representatives can easily work in a wide variety of industries, even in the space field. Their tasks are design, construction and operation of various technical equipment and mechanisms. They have very high professional requirements, and the specialty itself requires enormous intellectual expenditures from the person.
Professionally important qualities of any qualified mechanical engineer can be called a developed memory and attention, organizational skills, constructive and logical thinking, responsibility. It is worth noting that these qualities can not be learned in any university. Choosing this profession as his life path, a person should understand that he will reach heights only by his own work and self-improvement.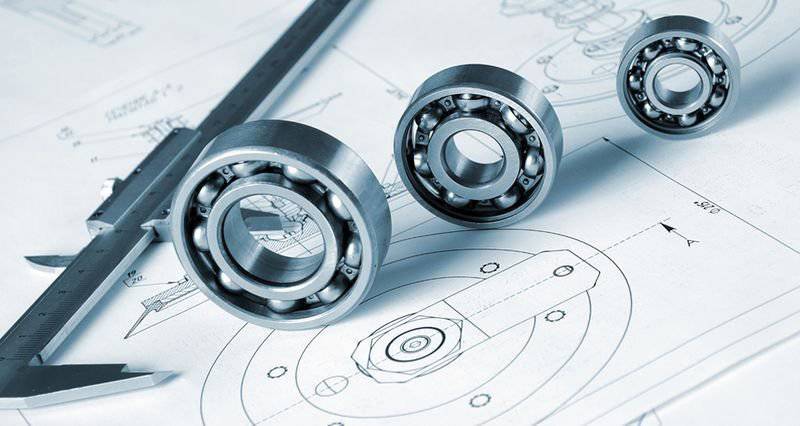 Often when choosing a profession, young people are guided by one or another factors of its prestige, as well as whether it will be in demand in the future not only today, but a year later, after 10 years, after 20 years. Today, the stable development trend of industrial enterprises has led to an acute need for employees of engineering and technical specialties. This means that the profession is in demand by the market. Thanks to mechanical engineers, the enterprises receive modern and high-tech equipment, and the customer receives high-quality civilian and military products.
Mechanical engineers form the technological space surrounding a person, literally cultivate new high technologies. The history of mankind knows a large number of examples of the creativity of engineers who have changed our lives. For example, in August 1908 of the year American industrialist and engineer Henry Ford introduced the in-line production of cars on an assembly line. In May, the "Russian Knight" of the Sikorsky engineer's design took to the sky 1913, and in October, American engineer Percy Spencer received a patent for a microwave oven, which no kitchen can do without today, in October 1945. And there are a huge number of such examples from the history.