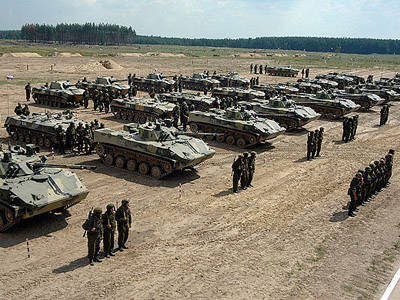 In the 2013 school year, special attention during tactical exercises with artillery units and subunits of the Airborne Forces (VDV) was given to improving the skills to perform fire missions using the guided artillery shells (Kitas-2).
Col. Alexei Yakovlevich Kostritsa, head of the missile forces and artillery of the Airborne Forces, speaking about the organization of artillery training in the 2013 school year, said: shells from self-propelled guns "Nona-S" and direct fire from self-propelled antitank guns "Sprut-SD", as well as anti-tank guided missiles "Fagot", "Konkurs" and "Kornet".
Practically, the gunners performed 7 fire missions, having spent 10 UAS "Kitol-2". The use of these projectiles reduces the execution time of fire missions to destroy individual small-sized targets several times. At the same time, ammunition consumption is reduced tenfold, which is especially important for paratroopers when conducting combat operations in the rear of the enemy.
For this year, the artillery paratroopers conducted around 60 mooring and 11 airborne artillery combat vehicles, including samples intended for firing high-precision ammunition.