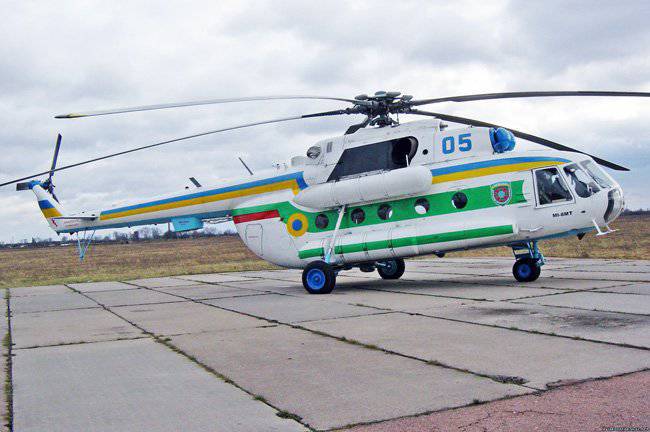 The state enterprise Aviakon, which is part of the Ukroboronprom group of companies, and Mil Moscow Helicopter Plant OJSC signed an agreement for design and technological support for the overhaul of civil helicopters developed by Mil Milk Helicopter Plant OJSC for civil purposes Mi-8, Mi-8АМТ , Mi-8MTV, Mi-17 and their modifications.
In accordance with the contract, an inspection of the production base of the state enterprise Aviakon was carried out. According to its results, the commission of OJSC "Mil Moscow Helicopter Plant" signed an act confirming that "Aviacon", in the aggregate of indicators, meets the requirements of an organization performing overhaul of Mi-8, Mi-8 AMT, Mi- 8 and their modifications.
The main requirements of the Russian side to the state enterprise "Aviakon" were the equipment of production with technological equipment, test equipment, repair and installation tools, qualified workers, etc. Aviacon confirmed its readiness for the organization and testing of helicopters, evaluation and their return to operation.
"The signing of this agreement will help strengthen the position of the Concern's enterprises on the international markets for the repair and modernization of civil helicopters of the Mi series," the Ukroboronprom group of companies emphasized.