When I was a child, I was carefree and, like all children, played football, climbed trees and did not think about the future. But once in the village of my grandmother, I discovered the "Pandora's box". This drawer was an old folding sofa, inside of which were stacks of worn magazines covered with a layer of dust. These were the magazines "Technology - Youth" 60-70's. Through a layer of this dust, I saw pictures of space ships, cities of the future and the amazing beauty of the planet.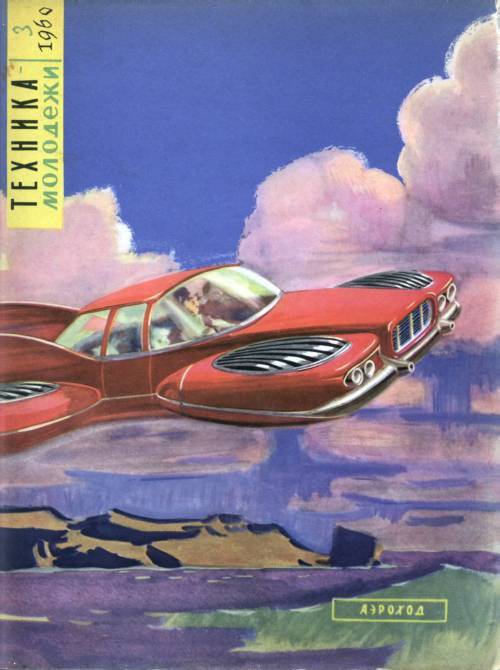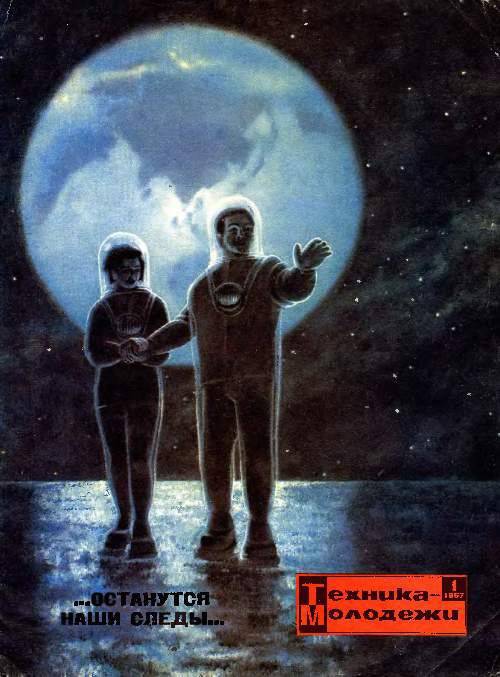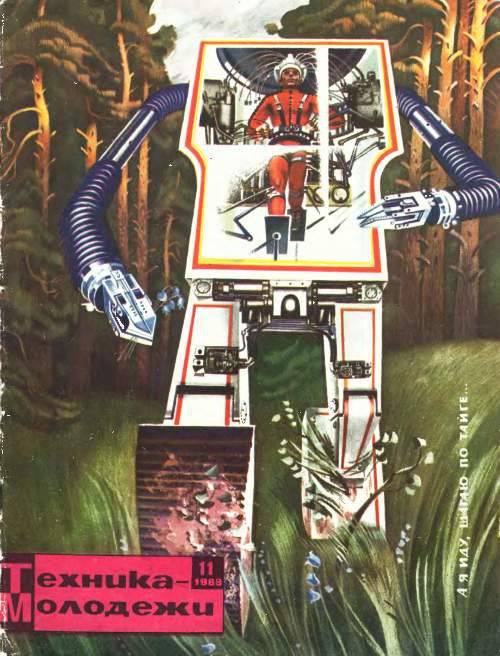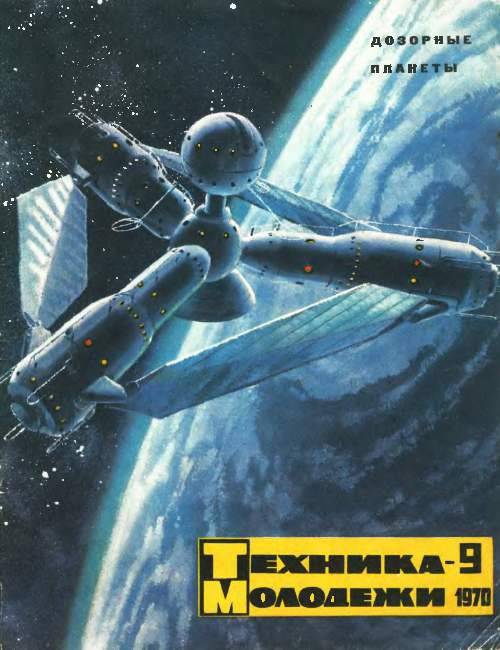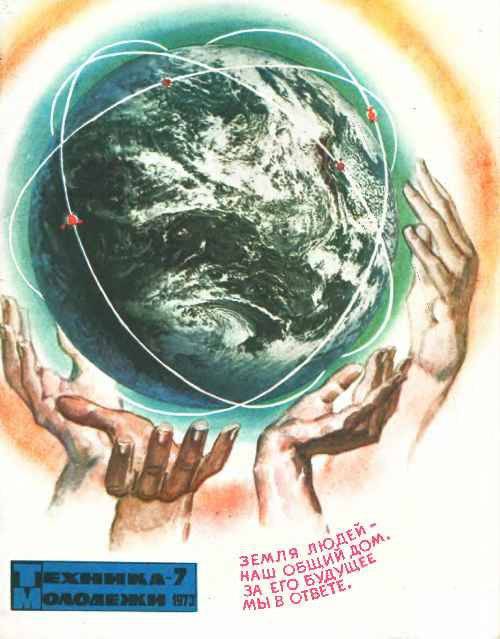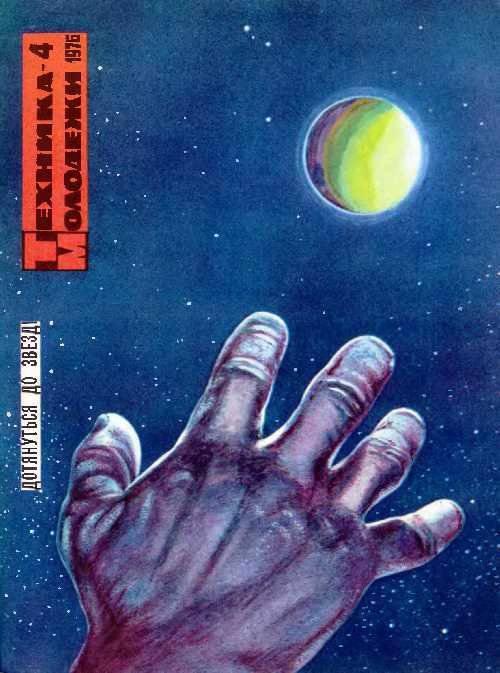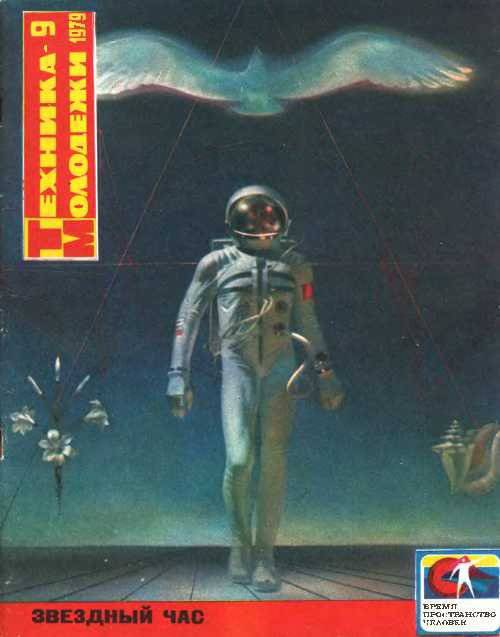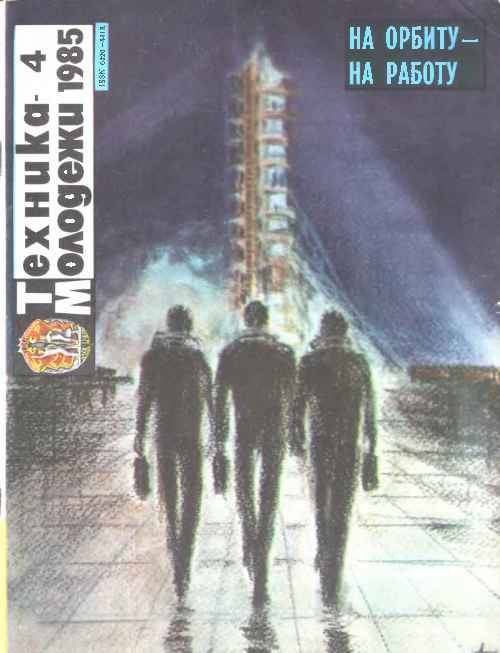 My childhood imagination began to draw beautiful pictures of the future, where I live in the city-gardens, travel by flying cars and can fly to other planets. Probably it was also my father who represented all this when he was small and first opened these magazines ...
I believed these magazines, because that's what adults wrote and said in them. Adults, who so much want to be like children. They wrote that at the beginning of the 21 of the 20th century it would all be real !!! In 2000, interplanetary flights will become a daily routine, routine. Heavy, monotonous, low-skilled labor will perform robots. There will be no diseases and wars. The whole planet, the whole civilization will direct its strength, power and energy to the knowledge of the universe, to the discovery of new worlds, to the creation !!!
So in our imagination we painted OUR future OUR fathers and grandfathers. They did not doubt it. They believed in it! They believed because they were able to survive in the Great Patriotic War! We were able to rebuild our Homeland in a short time, master the near-Earth space and launch man into space! They knew the price of the world!
They died for us. They built the future for us. With their selfless labor they forged the country that was the strongest in the world! And they did it for us !!!
We were the first in space! And now the rockets cannot take off ... We built the world's first UAV that flew into space and returned! And now we are bragging that we have installed a glider from the model aircraft club and attached a camera to it ...
You look at our past ... What scientists ... What designers ... What thinkers and writers ... What ancestors !!! Previously, young people have sought to the stars! To scientific discoveries! To heroic challenges! And now, they boast that they pour chic to expensive toilets, light a cigarette from hundred-dollar bills and spend huge amounts of money on nonsense. They would do it in the presence of those who shed blood for US! Who made the greatest sacrifice - his life. We have no right to deal with the memory of ancestors.
I am overwhelmed with feeling of anger when PTs sit on their memorial plates, for the sake of stupid photos, when young people smoke from eternal fire.
Why is it all turned? Why do those in power only see where to snatch, where to steal? Where did they leave their conscience? Why, when I grew up, I did not see what I was promised from the pages of OUR fathers magazines?
Soon I will have children myself, and I want them to see what our fathers and grandfathers dreamed of almost half a century ago.
But for now, I want to say one thing:
RETURN MY FUTURE !!!