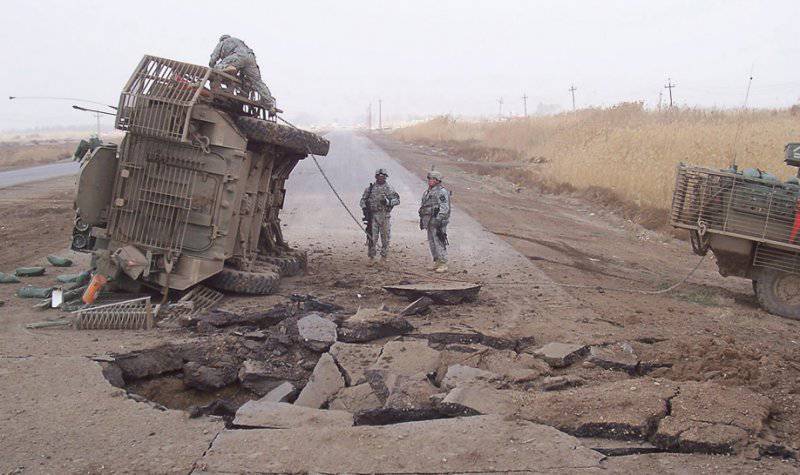 The command of US armored vehicles and weapons entered into a contract with General Dynamics Land Systems for the modernization of the Stryker 66 BBM Stryker in the basic version with a flat bottom to the configuration with double and V-shaped hull. The contract value is 118 million.
The Stryker DVH BBM was developed in an expeditious manner in order to protect personnel from the effects of shock waves, mines and improvised explosive devices. BBM is more secure, wider tires, as well as seats that reduce the effects of the explosion.
The delivery of new vehicles will begin in July 2014 and will be completed by February 2015. The final assembly of the BBM will be performed at the army depot in Enniston (Alabama).
The US Army together with General Dinemics at 2012 launched a modernization program for the Stryker armored vehicles to assess the possibility of quickly restoring the components of the base version of the armored vehicle and installing them on a new, more-ready housing at a lower cost than making a new car .
The first Stryker brigade with a double hull and a V-shaped bottom was delivered by the US Army in 2011 year to provide increased protection for the crews from detonation of mines and improvised explosive devices. The Stryker equipment was built from July 2010 to July 2013.