From the story of my friend.
I had a comrade, in the past not the last soldier with the rank of major in the headquarters of the western grouping of troops. And once he shared this
history
.
It's no secret that our military specialists were always in the price, and that was the beginning of 90, when the collapse went. Many went to work for mercenaries, who are in a foreign legion, who is an instructor ...
And in Africa, where some negros regularly choke others, there was always an acute shortage of skilled specialists. And from time to time it brought a lot of unique moments.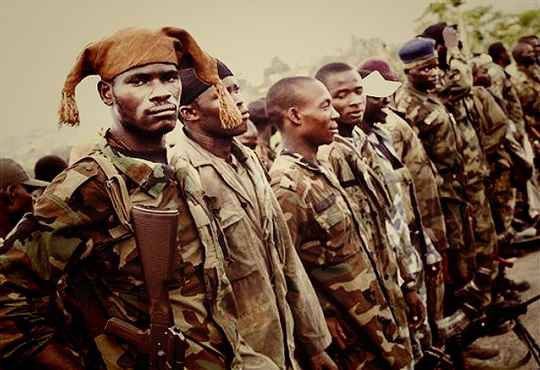 So this is the story:
On the one hand, the Niger trenches on one side, on the other, respectively, the other, and the negros selflessly shoot each other. In both trenches our instructors. One glances at his pretty battered eagles and gives the command to put down the fire.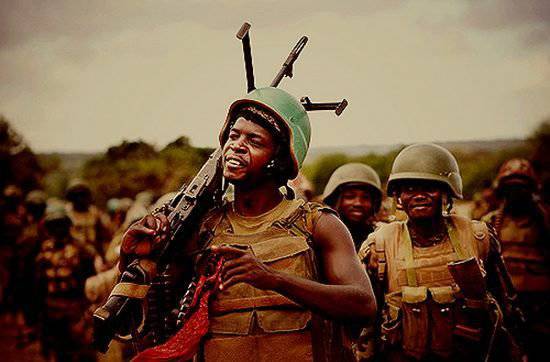 Gaining more air and yelling:
- Petrovich! I negros end ...
On the other hand, after a pause:
- Fuck, me too. Cho can a smoke break until new ones bring up?
- Come on.
And here is an oil painting, between our two lines of trenches our instructors meet and rub under a cigarette for life.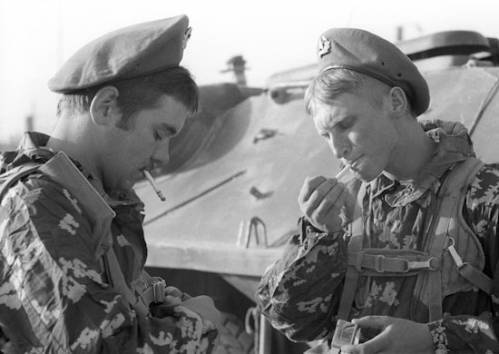 I do not know how true this story is, but I myself have seen enough of the improbable improbability, therefore I believe in it, and there was no reason for me to tell a lie.
In general, ours had not only to train and command, but also to fight, because negros, their mother ... how many do not teach, they are all on .... drum.