Every year, reputable international journals rank the richest political figures in the world. Some politicians, seeing themselves on the list, are sincerely proud of hitting financial magnates in the world rankings, others claim that the published data does not correspond to reality, and still others simply refuse to comment.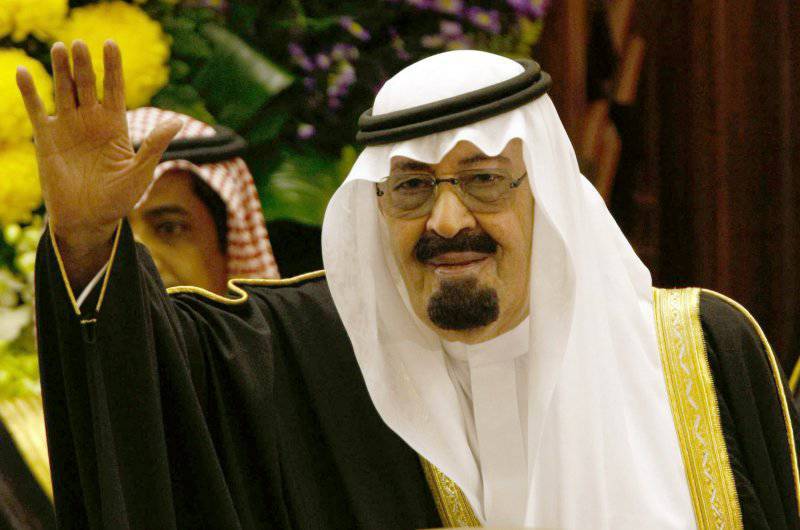 At the end of last year, the Saudi monarch occupied the fifth place, according to several Western financial publications, among the richest world politicians. Abdullah ibn Abdul Aziz's fortune was estimated at 21 billion dollars. Although no one has ever been to their journalists in the chambers of the Saudi king, but these legends are real legends. According to one of these, in the bathroom of Abdullah is a pure gold jacuzzi. Only such
bathroom decor picture
never been presented anywhere.
The fourth position among the richest politicians of the last year was taken by Bhumipon Adulyadej. This man is the king of Thailand. According to Forbes, his fortune is estimated at 35 billion dollars. Bhumibol Adulyadej is not the full name of the Thai king. His name is actually 12 words. Each word accounts for roughly 3 billion dollars.
On the third position in the global financial journals there are differences. Some argue that this politician is Silvio Berlusconi, others define the Russian head of this place, and still others put the prince of Liechtenstein in the top three.
The second place is definitely given to the now disgraced Hosni Mubarak. In his accounts in various foreign banks, the same Forbes discovered over 40 billions of dollars. At the same time, Mubarak's lawyers say that it is not his money at all, but money, which is part of the Egyptian treasury.
And Emir of Dubai (UAE) Mohammed is recognized as the leader of the world ranking of the richest heads of state. His condition is estimated that Forbes is close to 80 billions of dollars. At the same time every year it adds approximately 3-3,5 billion.
Of all the politicians listed above, only Mohammed officially acknowledges that he has such an impressive state. Other politicians prefer information from international financial publications not to comment. And they have every right to this.