Poland will buy a license for the production of Ukrainian 155mm high-precision ammunition for artillery installations Krab and 120mm mortar shells.
As it became known, Polish enterprises are currently negotiating with the Ukrainian side about the possible licensed production of high-precision artillery ammunition.
According to available information, it is planned to manufacture a complex of guided artillery weapons developed by the scientific-industrial complex Progress and TsKB Tochnost. In Ukraine, a similar projectile was named "Kvitnik" and has a caliber in 152 mm. For NATO countries, including Poland, an 155mm caliber projectile is proposed.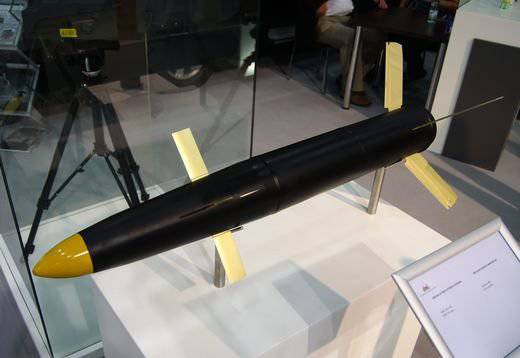 The projectile is designed for artillery systems such as the Msta-S, Krab howitzer and the destruction of armored targets, command posts and engineering structures from the first shot. Able to hit targets moving at speeds up to 10 m / s with probability 0,9.
The possibility of producing 120mm mortar shells with a control system for aiming a laser beam at a target, the so-called target illumination, is also being considered.