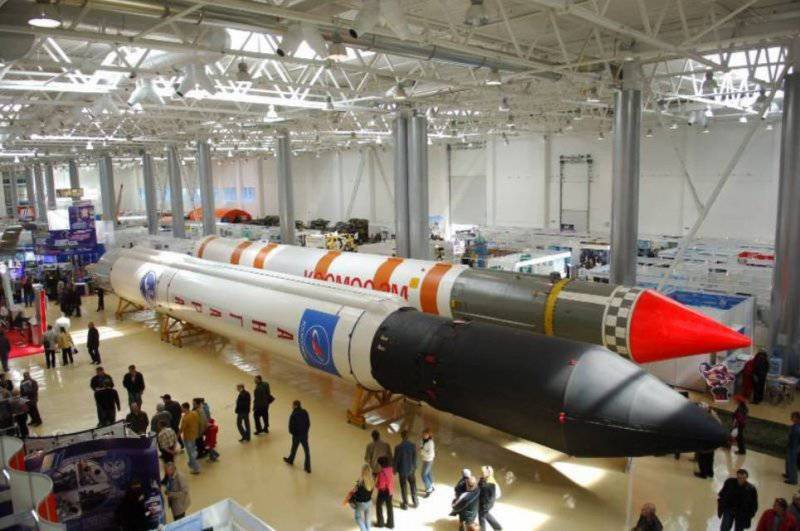 The Voronezh Design Bureau of Chemical Automation (KBKhA) completed the development of the RD0124A rocket engine
The company has successfully conducted the latest fire test of the oxygen-kerosene rocket engine under the program of interdepartmental tests. This was reported in the press service of KBKHA.
Interdepartmental tests, in essence, represent the delivery of a new liquid-propellant rocket engine (LRE) to a state commission. It includes representatives of the main customer, relevant ministries, departments and organizations in the industry, the agency's source said. Since July 16, there have been three engine fire tests for this program. Having worked without remarks on the stand for the time, RD0124A fully confirmed the required characteristics set by the technical requirements for its development.
RD0124A is fully developed and manufactured at KBXA. It is intended for use as part of the universal missile module URM-2 of the Angara space launch vehicle family developed by Khrunichev State Research and Production Space Center. Successful interagency testing of the RD0124A engine opens up a direct path to its flight design tests as part of the 2014 rocket.
KBKHA is one of the world leaders in the creation of LRE for carriers of defense, scientific and economic purposes. Over the years, engines for the Vostok, Voskhod, Molniya, Energiya, Soyuz, and Proton rockets were created here.