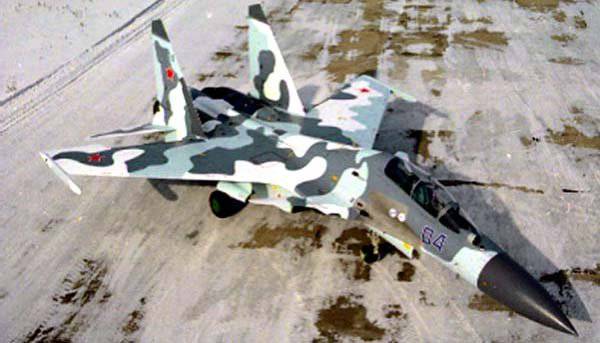 The Su-30MKI fighter capable of carrying the BrahMos rocket will be transferred to the Indian Air Force in the middle of 2015 for the first time from the Russian-Indian joint venture BrahMos Aerospace. It is reported by ITAR-TASS.
Modernization of the Su-30MKI in the near future will be completed at the enterprise. Overall-mass models of the BrahMos missile have already been manufactured and delivered to the country.
The BrahMos missile is capable of attacking targets at a distance of 290 kilometers. She equipped surface ships of the naval forces of the country. In March, the first successful launch of an underwater version of the rocket was made.