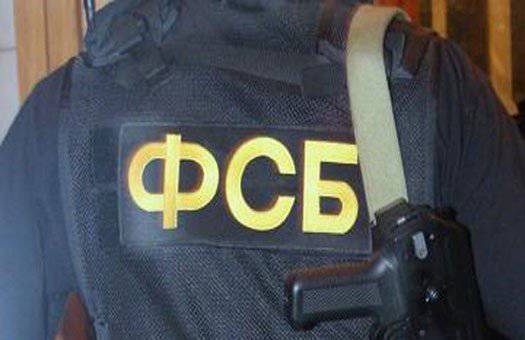 The FSB prevented a series of terrorist attacks in Dagestan, ITAR-TASS was told at the National Antiterrorism Committee Information Center / NAC /.
"At one of the Rosrybnadzor bases in Makhachkala, in the cache, the task force of the Republican Directorate of the FSB of Russia found six ready-to-use improvised explosive devices with a total power of about 50 kg in TNT equivalent," said a representative of the NAK.
The bombs consisted of four five-liter cans of paint and two metal pipes filled with explosives with striking elements and equipped with fuses of increased complexity.
"The gangsters were planning to use these explosive devices in the near future to carry out a series of terrorist acts. The charges were neutralized this morning," the NAC reported.
The National Anti-Terrorism Committee clarified that the leader of the "Buinaksk" gang told Ilmudin Kairbekov about the whereabouts of the cache. "On the eve, in the course of conducting operational-search measures to locate members of the bandit underground in Dagestan, information was obtained on the possible whereabouts of the leader of the" Buynak "gang Ilmudin Kairbekov. As a result of a clearly planned special operation, the FSB officers managed to detain him and during the survey Kairbekov reported the location of the cache. the territory of one of the bases "Rosrybnadzor" in Makhachkala, which stores improvised explosive devices, "- told the NAC.
"The operative-investigative group is working at the scene of the incident, further investigative actions are continuing," the agency interlocutor concluded.