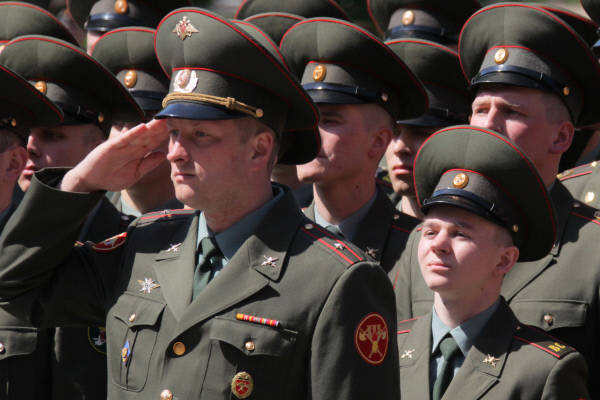 The Russian Defense Ministry plans on July 22 to submit to the government a draft law on increasing the age limit for military service for five years, RIA quotes
News
Deputy Defense Minister of the Russian Federation, Army General Nikolai Pankov.
"We will introduce a bill to increase the age limit for military servicemen," Pankov said at a meeting of the Public Council at the Russian Defense Ministry. He also noted that the ministry had been collecting comments on this document from the government and the public for more than a month. As a result, no critical comments were received.
"No state in the world has such a short life cycle of an officer: Major, Lieutenant Colonel - 45 years, Colonel - 50 years," said Pankov.
At the same time, he noted that in Russia officers are trained the longest - 9 years. Pankov thanked the members of the Public Council for conducting a public examination of this and other bills drafted by the RF Ministry of Defense.