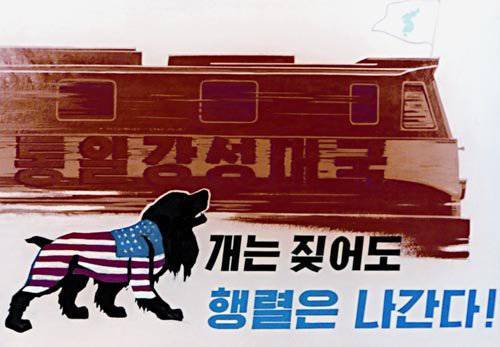 The dog barks, the caravan goes.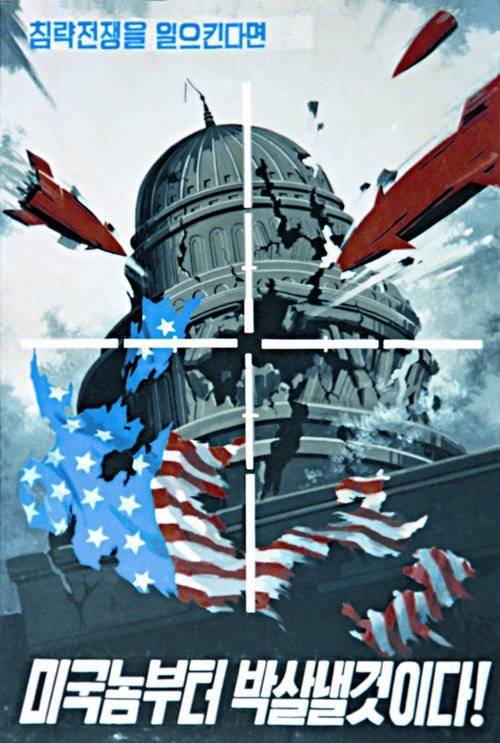 When the aggressors attack, we will respond with a blow, starting with the United States.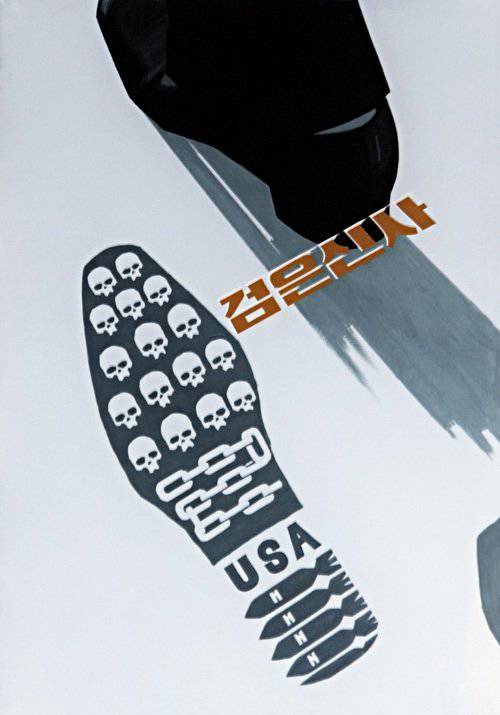 Evil person.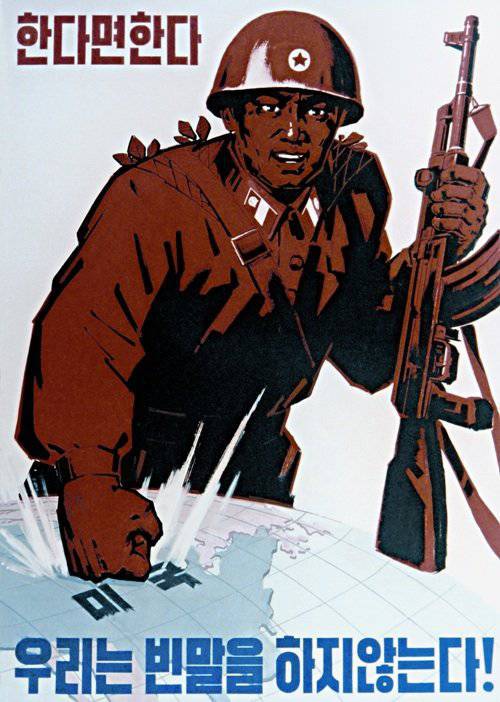 When we promise something, we do it. We do not throw words to the wind!
The USA is the real Axis of Evil.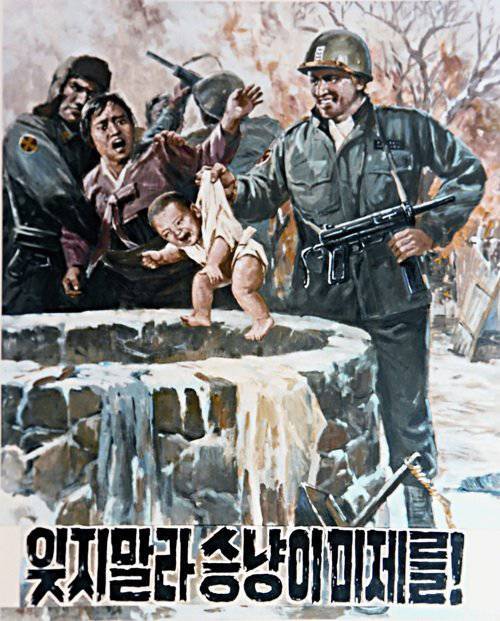 Do not forget the American imperialist wolves!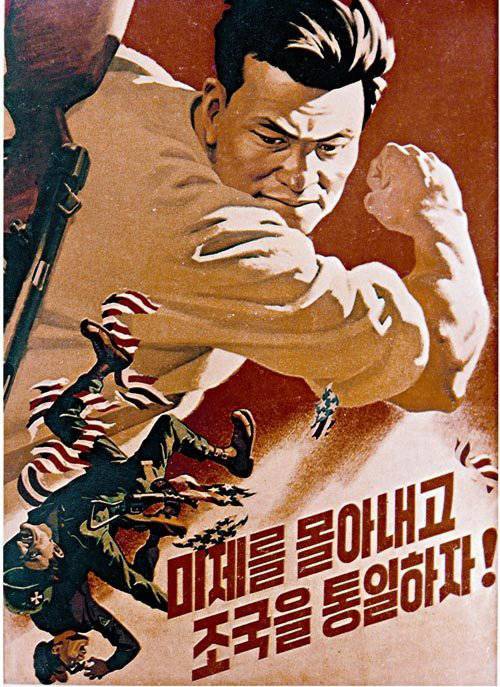 Let's push the American imperialists and reunite our homeland!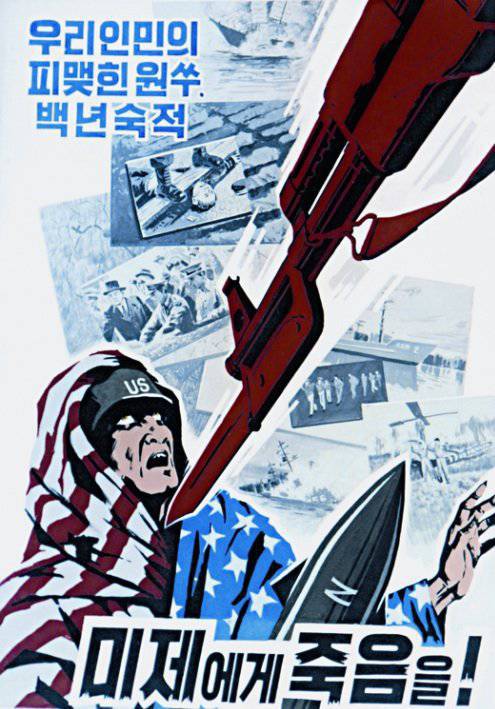 Death to the American imperialists, our sworn enemy!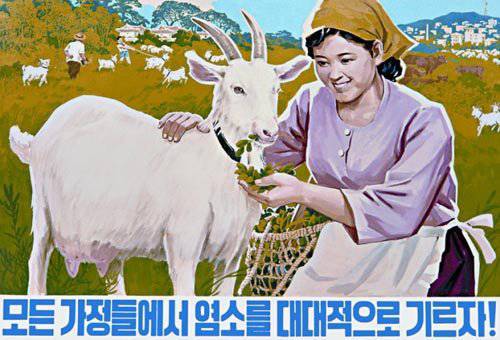 Intensively breed goats in all families!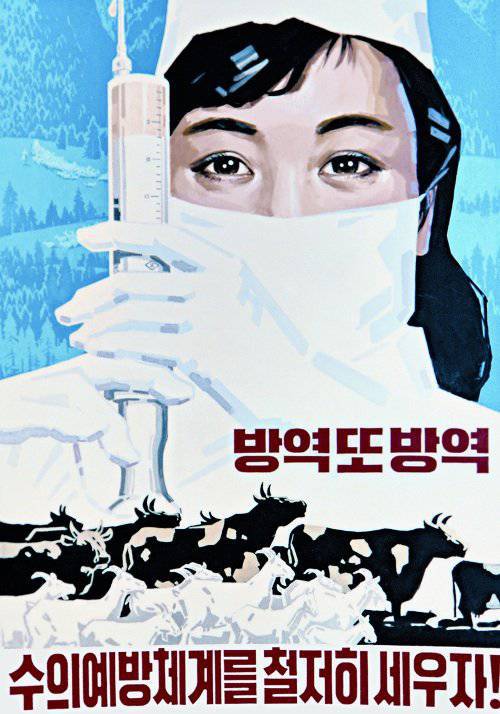 Prevention and prevention again. Create a veterinary epidemic prevention system