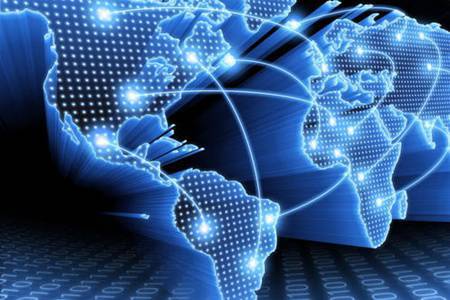 In a published document, Tokyo focuses on a number of topical issues of international security, including the development of the North Korean nuclear program and the territorial dispute with Beijing.
In this case, one of the problems outlined in the ministry's report was cybercrime. According to the Defense Ministry, over the past year, computers of the Japanese military and government departments have repeatedly been subjected to cyber attacks, in particular, from Russia, China and the DPRK. Over the past year, "cyber attacks on information and communication networks of government and military institutions in various countries have become frequent, there are indications that the state structures of China, Russia and the DPRK are involved in them," the document explains.
According to the information agency "RIA
News
", Japanese experts believe that more than 60% of computer viruses with which cyber attacks are carried out may be of Chinese origin.
How hackers attacked the largest corporations in Japan
In September 2011, leading corporations of the Japanese military-industrial complex were subjected to a planned attack by unknown computer hackers. The most serious damage was caused to the largest company in the industry, Mitsubishi heavy industries, whose servers were temporarily dominated by hackers. Experts of the company traced the routes of some virus attacks: on the hacker sites they discovered, they found traces of commands entered in Chinese and simplified hieroglyphs, which are now accepted in the PRC.