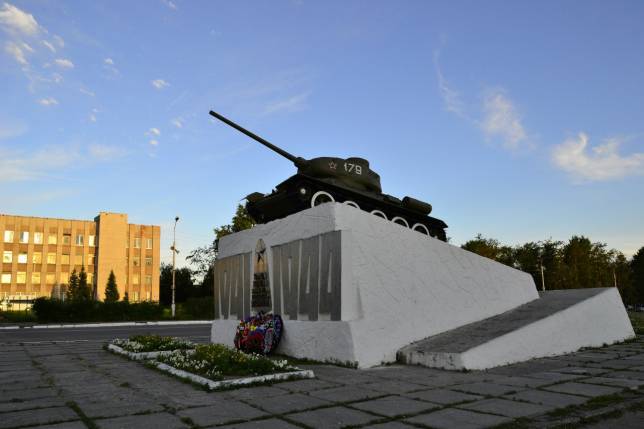 The memorial sign "Tank", dedicated to the victory in the Great Patriotic War, was attacked by vandals in Kandalaksha (Murmansk region), a law enforcement source in the region told FlashNord.
"20 June wrote a vandal of red paint on the monument" Larissa, I love you, "and on June 22, an unknown person set fire to the wreath at the monument," the agency's source said.
On the first occasion, an 23-year-old man was arrested in relation to whom the issue of a criminal case was being decided. On the second occasion, the identities of the vandals have not yet been established.
The commemorative sign "Tank" T-34 was installed on the central square on October 5, 1974. This combat vehicle recalls 1941, when fighters first fought on the outskirts of the city
tank
division.