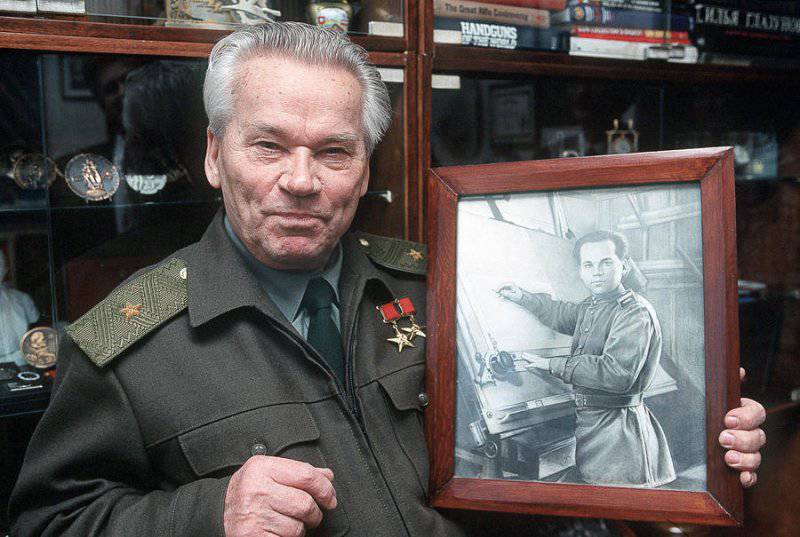 The plane EMERCOM of Russia Il-76 arrived in Izhevsk to deliver the gunsmith to Moscow for inspection. The status of the legendary weapon constructor is estimated as moderate severity.
"In 15: 50 MSK Il-76 landed at the airport in Izhevsk. The liner is equipped with two medical modules, on board the best doctors of the "Centrospas" unit of the Emergencies Ministry and the All-Russian Center for Disaster Medicine "Protection", which will monitor the state of Kalashnikov's health during the flight, "Rossius said.
She also added that "due to the emerging need for a medical examination, the doctors decided to send Mikhail Timofeevich to a Moscow clinic."
Sources ITAR-TASS in the Ministry of Health reported that Kalashnikorv "thromboembolism of small branches of the pulmonary artery." "According to preliminary information, in Moscow the legendary gunsmith will be hospitalized in the hospital to them. Mandryka, "said a source at the Ministry of Health.