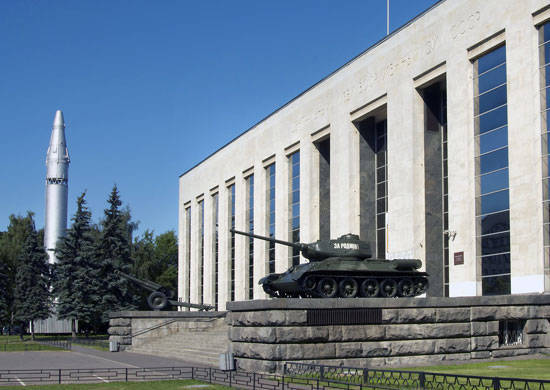 June 21 in the Central Museum of the Armed Forces will mark the 70 anniversary of the feat of the Hero of the Soviet Union guard Private Alexander Matrosov.
With inspiration and love, a thematic exposition created, a documentary about the great military self-sacrifice of the Soviet soldier will be shown to veterans of the Great Patriotic War, cadets of military schools, pupils of cadet corps, representatives of the military-patriotic clubs of Moscow.
Also, guests of the exhibition will see the true banner of the famous 254 Guards Rifle Regiment. A. Matrosov.
And in front of the Central Museum of the Armed Forces, samples of military equipment will be exhibited and field kitchen deployed.
"By the way, not everyone knows that Alexander Matrosov's Komsomol ticket is stored in our museum, with an inscription made after his death:" I went to the enemy's gun emplacement and drowned it. He showed heroism, "said Anton Gubankov.