The article is posted on the rights of information cooperation.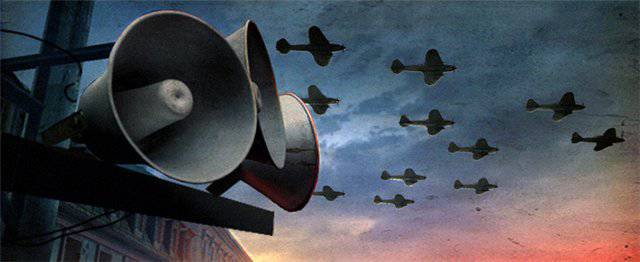 Additional resources for development will receive Linux, Django and Wikimedia
23 in May 2013 - Wargaming, a leading developer and publisher of online games, will provide funds for the development of organizations engaged in the development of open source software. Financial support will be received by the Linux Foundation, the Django Software Foundation and the Wikimedia Foundation, the solutions of which the company actively uses when creating its projects.
The company hopes that, in addition to supporting current developments, the allocated funds will help organizations work on new tools.
"Development of MMO-projects includes not only the games themselves. It is also an impressive server part, and a lot of web resources. With the first we are helped by the Linux Foundation solutions, in creating the second we rely on the development of Django and Wikimedia, says Maxim Melnikov, Solution Architect. "These organizations have done a great job on their products, and we will be happy to assist them in their further development."
About Wargaming
Wargaming is one of the world's largest publishers and developers in the free-to-play MMO market. The company was founded in 1998, and during that time managed to turn from a group of enthusiasts into an international corporation with 1600 employees worldwide and has released more 15 games.
Wargaming is currently working on a military series of MMO games dedicated to
tank
, air and sea battles of the middle of the XX century. The flagship project of the company, the tank action of World of Tanks, managed to win many awards from leading gaming publications and become one of the most successful MMO projects. Air World of Warplanes is on the list of the most anticipated MMO releases, and the third in the series of the World of Warships project on warships is scheduled for 2013.
In June, 2012, Wargaming announced Wargaming.net service, which will become the center of a new gaming universe, uniting all MMO-projects of the company on www.wargaming.net.
Details on the website:
www.wargaming.com