Everyone is trying to diversify the celebration in their own way. Someone decides to surprise guests with delicious dishes, and someone is going to
order a star for corporate
. Today, the order of stars for corporate has become so fashionable that many non-poor companies decide to spend substantial money on singing, for example, Madonna or Beyoncé for company employees during a corporate party.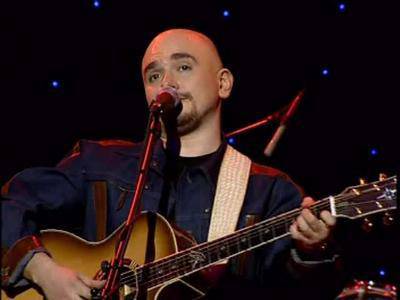 And it's one thing when status stars speak at banquets of private companies, and it's quite another when government officials invite stars. In this case, it would be strange to assume that they are doing this exclusively at their own expense, because the summons to the banquet of Elton John or Lady Gaga can cost several million dollars. And what kind of Russian official is this money earned by honest and overworking, in order to be able to throw millions on foreign pop stars.
One of the recent scandals associated with the invitation, which made Perm lawmakers and mayors to the singer Trofim. A total of about 400 people attended the party. They decided not to be stingy and offered the performer of popular songs about 1,7 million rubles. A few hundred thousand rubles were spent on the Prime Minister group. One Trofim, apparently, the Perm deputies seemed not enough for a stormy party. When they began to count the expenses, it turned out that the regional budget, that is, the Perm taxpayers' money, "lost" on 4,5 million rubles. And maybe not lost at all, and the representatives themselves chipped? They threw in, so they threw themselves off: the artists from the capital were paid for flights only by business class, deluxe rooms in local hotels, expensive drinks and other "weaknesses".
Of course, the deputies had questions about how the city money went to the entertainment activities of the deputies themselves. But at the same time, the position of the invited guests looks strange both in this and in other cases of stars. Doesn't Trofim have any suspicions about whose money the representatives of Perm authorities paid him? Or thirst for earnings overshadows common sense and conscience?