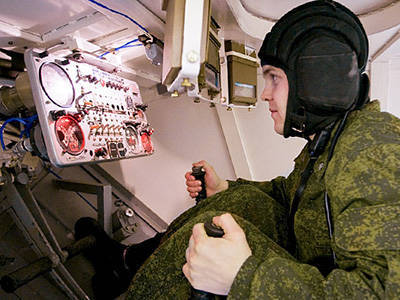 In accordance with the instructions of the Minister of Defense, from 1 in May 2013, the 242 training center for junior airborne personnel was returned to the staff of the Airborne Forces. Previously, in connection with the organizational and staff activities, the training center was excluded from the list of units of the Airborne Forces, and its material and technical base was transferred to the 473 inter-specific district training center.
Currently, the training center is training and training in six major specialties for the Airborne Forces: "mechanic-driver" and "gunner-operator of an assault vehicle", "commander of howitzer calculation D-30", "commander of calculation of self-propelled artillery 2X9" Nona "," Commander of the point of intelligence and fire control artillery 1В119 "Reostat".
Only recently, the training center has sent more than 1600 junior specialists to military units and airborne units.