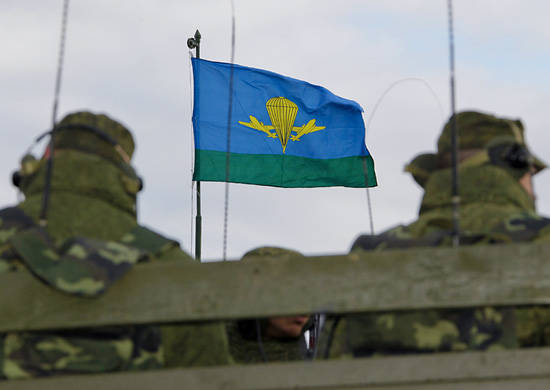 By the decision of the Minister of Defense of the Russian Federation, Army General Sergei Shoigu to help the victims of the past 22 of May of this year. hurricane residents of the Efremov district of the Tula region sent military personnel and equipment.
About 100 military personnel of the Tula unit of the Airborne Forces (Airborne Forces) and 13 units of equipment for various purposes, including truck cranes, excavators, and sanitary vehicles are currently involved in this task.
To assist the local population in dealing with the aftermath of a natural disaster, military personnel were tasked with clearing the roads to ensure access to the settlements and residential buildings of specialized equipment and ambulances affected by the hurricane.