One of the most scandalous innovations of the former Minister of Defense was the military uniform. Not that this form was completely useless, but the servicemen expressed certain complaints about it. Conversations were also added by the information that Valentin Yudashkin was supposedly the designer of that "Serdyukovskoy" military uniform. Yudashkin himself admitted that he had nothing to do with that form, that his design layouts were greatly simplified, the fabrics were replaced with cheaper versions, distorting his original idea. Despite all the words of Yudashkin about his innocence to the tailoring of military uniforms, it was a joke to the people that if a young man from a poor family is going to feel for himself what
fashionable men's clothing
then for that he does not need to look for money and go to a boutique, but it is worth going to the Russian army for a year.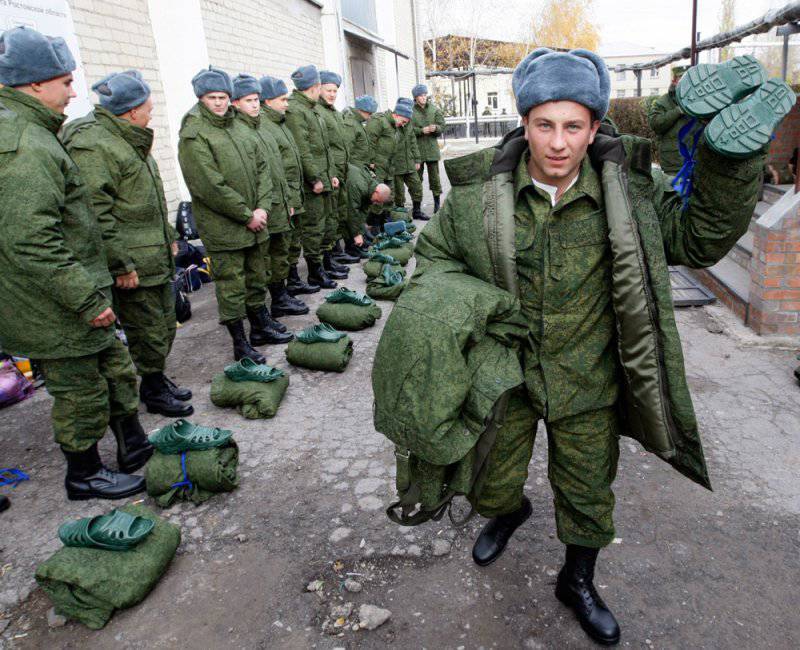 However, after coming to the post of Minister of Defense Sergei Shoigu, they decided to really figure it out. At first, specialists in military clothing collected information about military personnel who expressed their wishes regarding the new uniform, then analyzed the use of fabrics, and also carried out an experimental analysis of using the uniform in various climatic conditions. On the basis of this, valuable data were obtained, which become the theoretical basis for creating a truly high-quality military uniform.
Today, prototypes of military uniforms are tested in training. One of the recent stages of such testing was the exercise of Russian motorized riflemen in Siberia. After the first stages of the test, the servicemen stated that the new uniform is not much easier than the old one and at the same time it can be called very convenient. But even in it, significant flaws were revealed, which are to be finalized and corrected in the near future. For the time being, the main military department does not disseminate information about what flaws disturbed Siberian motorized riflemen during the exercise, but it is reported that all their wishes will be taken into account.
The manufacturer of the new form for the Russian military today is the company "BTK-groups." Its representatives say that the full form kit includes 19 items, including underwear, vests, jackets and more. This form will be guaranteed to serve for 3's. This is of some concern to conscripts. After all, it turns out that some will get a new military uniform, while others will be content with worn copies.