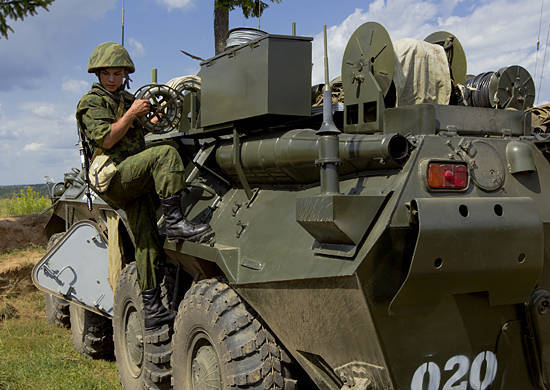 In the Eastern Military District in Khabarovsk there will be a competition for the best specialist in hearing and transmitting Morse code signals for a while.
The competition will be attended by more than 50 military personnel and civilian specialists from formations and military units deployed in Zabaikal, Khabarovsk, Primorsky, Kamchatka territories, in the Republic of Buryatia, as well as representatives of the DOSAAF school of Khabarovsk and other power structures of the Far East.
The competition is held in the Eastern Military District for the third time and is gaining increasing popularity. Last year, the best signalers were able to hear more than 100 Morse code per minute.
It should be added that the organization of communications in the military of the district using the Morse code does not lose its relevance to this day, since this method of transmitting and receiving information is the fastest, most reliable and noise-proof.