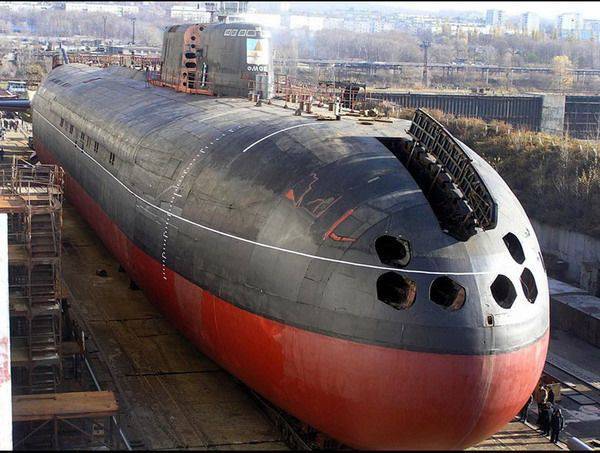 "Technical readiness will be restored and the repair of the Smolensk nuclear submarine will be completed (project 949-A). After testing, the submarine will return to the submarine forces
fleet
", He told ITAR-TASS.
"The nuclear multipurpose boats Tomsk (project 949-A) and Kuzbass (project 971) will return to the composition of the submarine forces of the Pacific Fleet," the Navy official said.
Now these submarines are undergoing repairs at the Far-Eastern ship-repair enterprises.
According to him, the main command of the Navy keeps under repair the issues of ship repair, which meets the requirements for maintaining the potential of the submarine component of the fleet at the proper level.