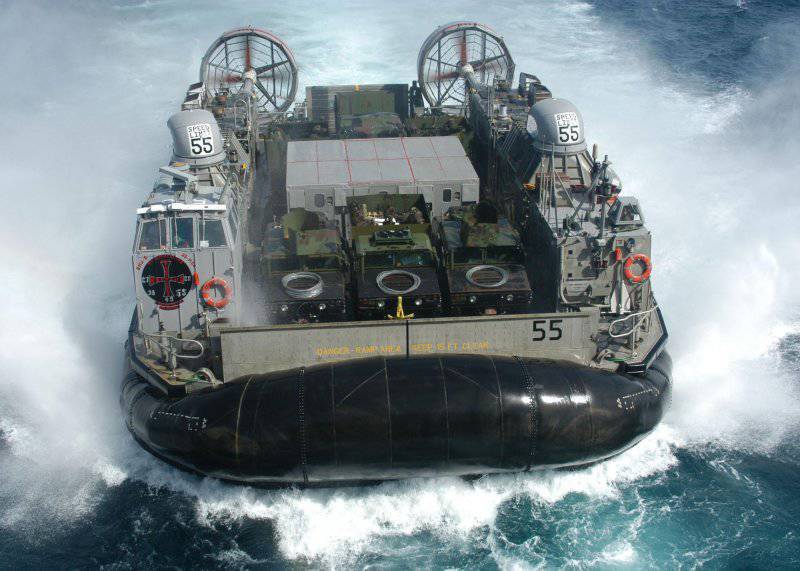 Thirteen years ago, the US Navy decided to upgrade its air-cushion landing craft (LCAC, Landing Craft Air Cushion) and extend their service life from 20 to 30 years. The real work began in the 2005 year and today the 30 airborne amphibious assault ships have been modernized, or they are in full swing (seven LCACs are currently undergoing this process). The amount of modernization is about $ 9 million each. Another 72 vessel is in operation, ten are in reserve (as a replacement), and two are used for research and development. The whole process will take more than ten years.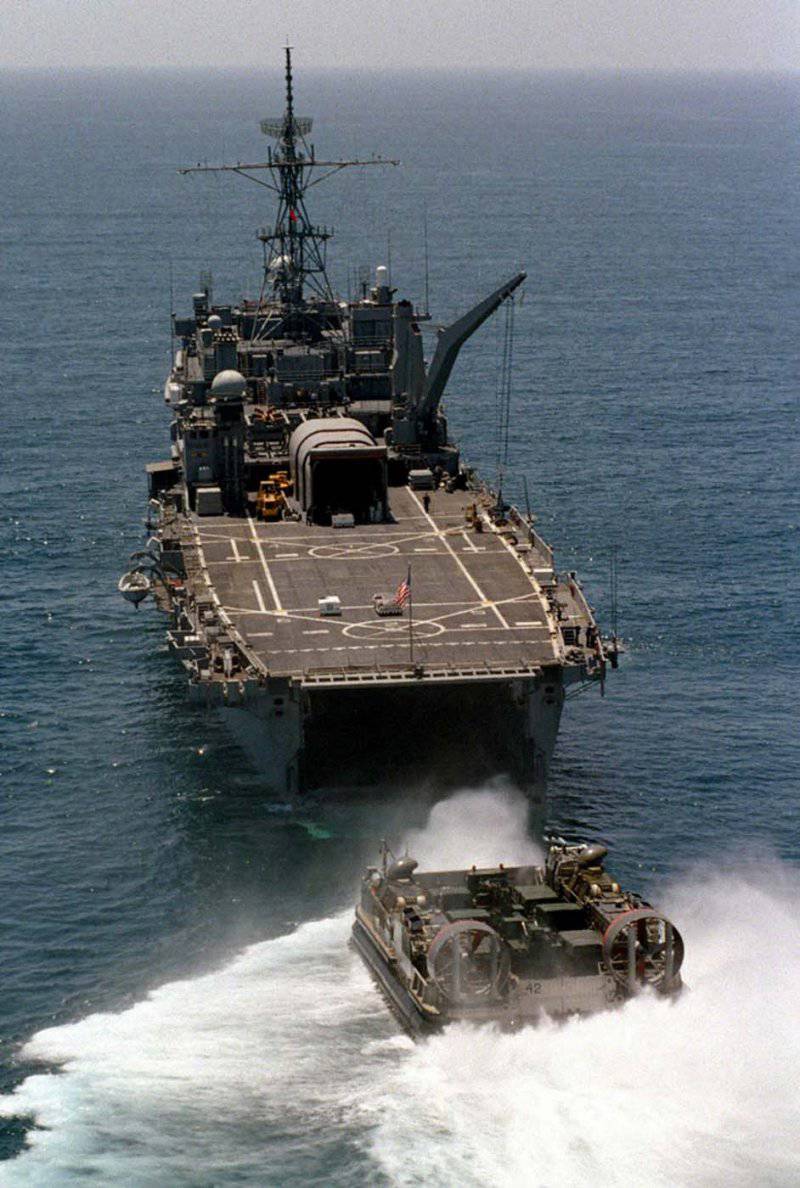 In the course of modernization, the engine is replaced (in those cases where it is possible to avoid replacement, it undergoes a major overhaul), structural elements damaged by corrosion are replaced, and new electronics and other accessories are installed. After the above procedures and painting, the upgraded vessels look like new, but with significant improvements. Upgraded LCACs are easier to maintain, more reliable, and have better performance.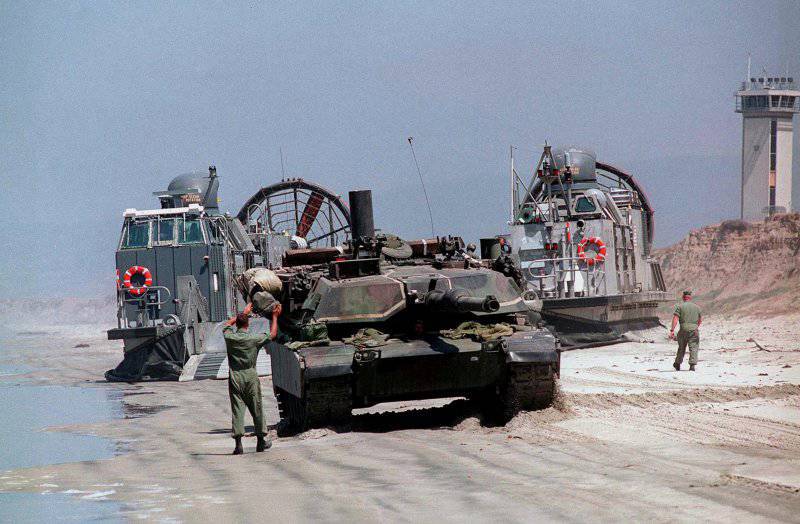 The first LCAC was built in 1984, the last year in 2001. The ship entered service in the 1987 year. LCAC can carry 60 tons of payload at speeds of 70 kilometers per hour for distances more than 350 kilometers from large landing craft on which they are based. Its main advantage is that it can LCAC quickly move through swamps and other coastal obstacles. Thus, LCACS (which can carry the M-1 tank) is capable of landing troops on 70 percent of the coastline in the world, compared to only the 17 percent for ordinary landing ships.