Good day, dear reader! Today, as I promised, in my third article I will talk about another problem of young people: TV and computer. But, before I digress a little: in the last article, the user under the nickname Garrin said: "It's not clear just why the most important and terrible problem, drug addiction, is not affected." I will say right away: the man said correctly, and now I will sort this problem out.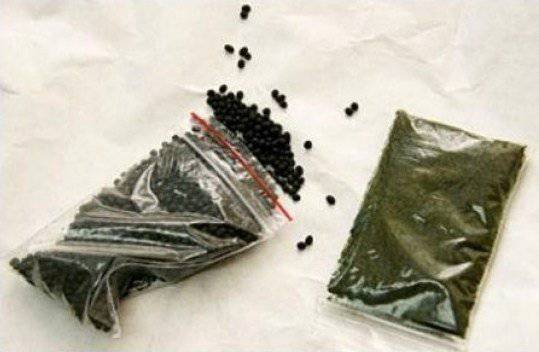 Unfortunately, I have no information about the use of "hard" drugs among young people, but I can tell you a little about spice and nasvay (saturate us, nat, nose, ice, nats). First of all, let's look at what is what. Spice is a synthetic smoking mixture. Not to say that it is so popular in my city, but I more and more often see the advertisement "Spice. Smoke. 8 - *** - *** - ** - **"
Now we go to us. He is more "popular." First of all, let me say what nasvay is: a kind of smokeless tobacco product. Usually used to create it bird (chicken) droppings, ash (for viscosity) and, in fact, tobacco. With this, I am not afraid of the word, shit, people are "thrown about." But since the main audience of this site belonged to the 20-35 youth ages ago (please don't take offense), I will write in a more human language. "Nasvay is laid under the lower or upper lip or under the tongue and kept there waiting for the effect. Swallowed saliva with dissolved nasal can cause nausea, vomiting and diarrhea" - taken from Wikipedia. Since tobacco is part of nasvay, it develops nicotine addiction.
Now tell
history
from life: my former classmate, let's call him Mr. X went to college. I will not tell you what is going on there (in my opinion, the horror), but they use nasvay. On the first day he was offered a "throw", but he refused. And just recently, a friend of mine approached me at school with the question: "Do you want to drop?" Politely having gone to the known sexual organ, he now does not offer it to me. Sad is not it?
Well, it was an addition to the previous article, now let's move on to the main information.
Episode l. Computer.
Well, where to start? To begin with, our young people love to play it. In slang, this is called "zadroit", and the one who plays, respectively, "zadrot". Among the favorite games of "zadrotov" there are Warcraft (Vova), Dota 2 (DotA, DotA for zadrota) and further on the list. Everyone sits differently. For example, 2-3 is enough for me an hour a day and in 2 for a month this game stupidly bothers me, I lose all interest in it. And for others, the game is everything; you cannot live without it.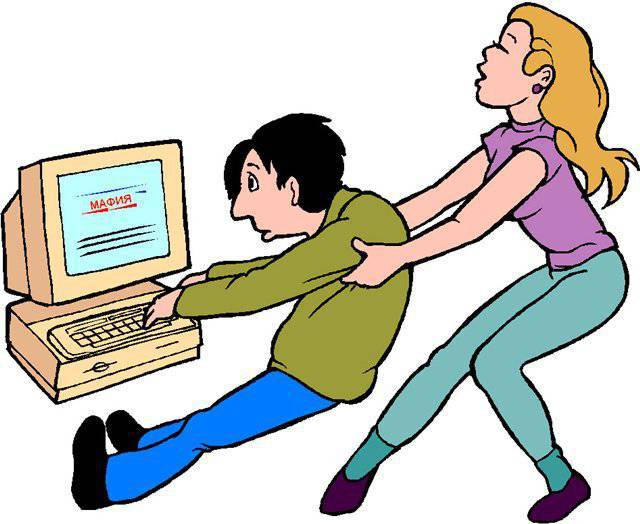 And already follows such a thing as "game addiction." "Game addiction is a form of psychological dependence, manifested in the obsessive passion for video games and computer games," says Wikipedia. The computer has become an integral part of our life, but still we need to do something about it. I, as an inexperienced person, want to ask you, readers, what to do? You need to do something about it ....
Episode ll. Television.
And now let's talk from the TV. Although I think it is better to call it "box with morons." On modern TV there are not very many really interesting and informative programs. But there are more than enough similar ones ... What only the "2 House" or "Vacations in Mexico" cost? ... Sometimes you want to take and throw this box out the window.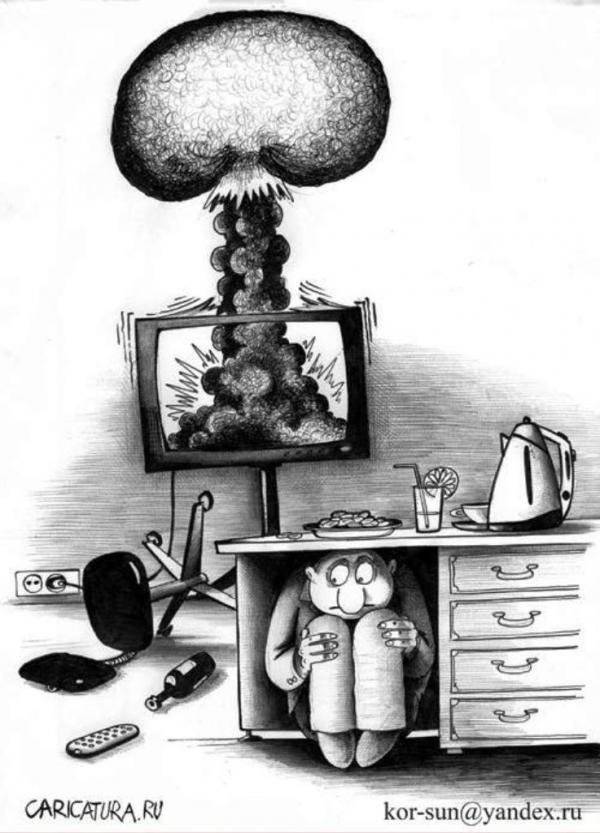 And what are the American cartoons of Disney channel? And not only cartoons, but the same series? Tolerance is massively propagandized (they say, black and white are friends), the American way of life, and so on. Dumb humor and abounds. Long-known fact: off-screen humor "dulls" the person.
Want an interesting fact? The cartoon "SpongeBob" was originally created for the mentally retarded, but it is shown to ordinary children.
Or let us turn to the TNT and STS TV series. Completely foreign creators and producers. It is not surprising that the topic of sex, vulgarity and the like is constantly revolving.
Also on our television there are very few domestic cartoons, those cartoons that would teach kindness, compassion, and others. Already a legend "Tom and Jerry" cartoon, but psychologists are sounding the alarm: you can't watch children! Because there are often scenes of violence, cruelty, and the cats look very "nothing". But the question may arise: what about "Well, wait!"? There are also not very good scenes, for example, the Wolf smokes. I answer: Wolf is the main antagonist of this cartoon. Children already understand this, therefore the child already understands that smoking is bad.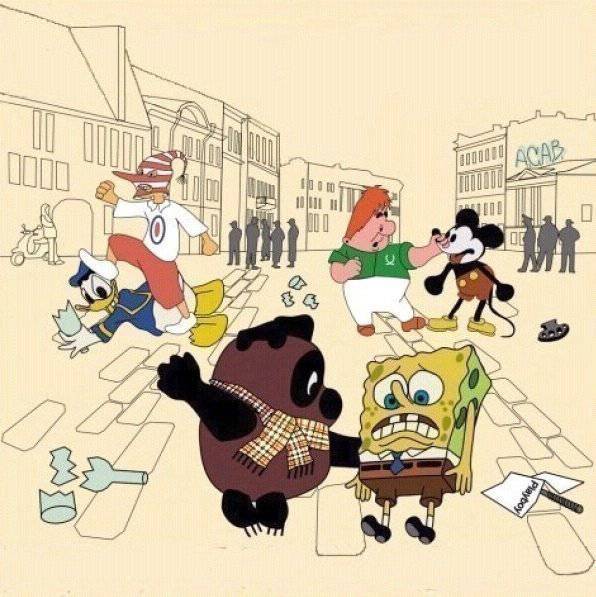 And what to watch and what to do with our children?