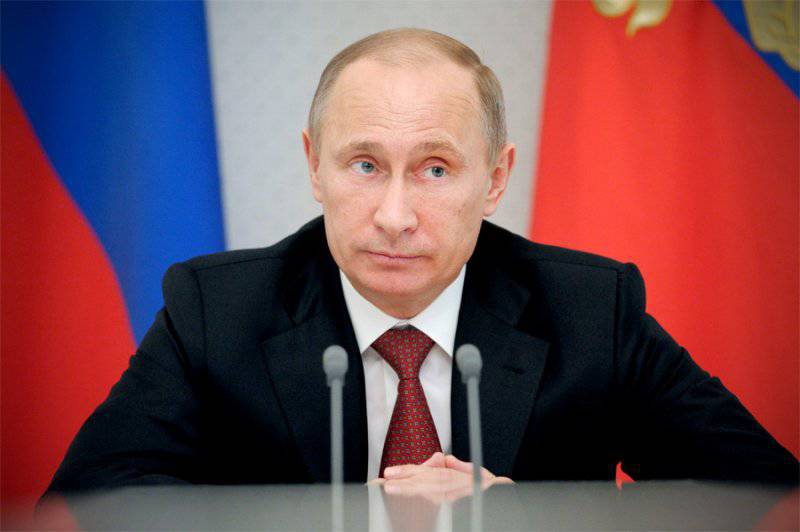 Russian President Vladimir Putin proposed a ban on visiting the territory of the Customs Union without passports from 2015.
Initially, the Director of the Federal Migration Service Konstantin Romodanovsky suggested introducing a similar practice in six months, however Putin noted that "in six months our partners will not have time to print foreign passports for their citizens," RIA reports.
News
».
"We understand very well what a great job it is," Putin said, and proposed the initial 1 term of January 2015.
Putin emphasized that this provision would not concern the citizens of the Customs Union, that is, Kazakhstan and Belarus.
The President specifically instructed the Director of the FMS on the need to comply with international practice on cross-border exchanges, implying preferential rules for crossing the border by residents of border areas.
Thus, Putin repeated the position of his message to the Federal Assembly, announced in December 2012.
"A lot of time has passed for all CIS countries to form as such, and in such conditions, when citizens of other countries enter our country on their internal passports, it is almost impossible to ensure effective immigration control. I believe that no later than in 2015, entry into Russia should be allowed exclusively on foreign, not internal passports of other countries, "he said then.
On Sunday, Deputy Prime Minister Dmitry Rogozin, who also heads the State Border Commission, also said that as early as 2013, Russia could allow citizens of CIS countries to enter the country only on foreign passports. This is supposed to help combat the supply of drugs from Central Asia and illegal migration.