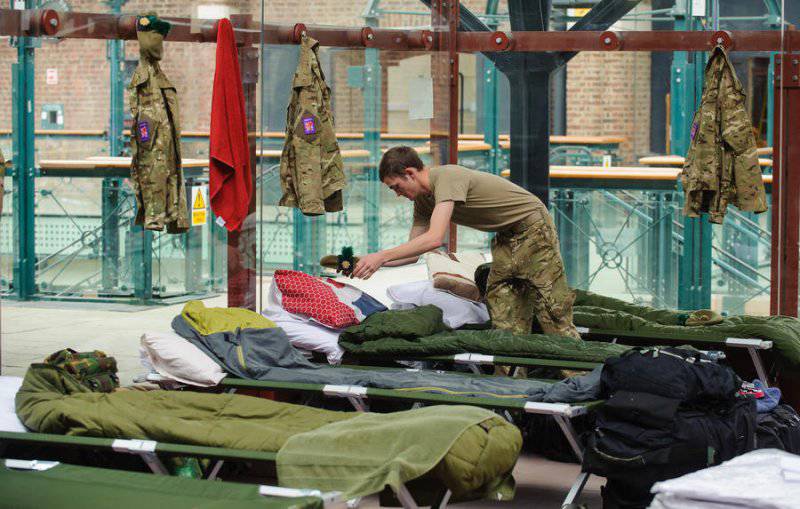 Over the past two years, property with a total value of £ 230 thousand has disappeared from military bases in the southeast of the kingdom. Among the missing property of the English army are four Land Rover cars, copper pipes, diving helmets and household appliances.
According to the BBC, the British Ministry of Defense "is working to calculate the thieves and prevent similar episodes in the future."
Parliamentarian Lawrence Robertson, representing the city of Tewkesbury, near which is one of the largest NATO bases, said that the extent of the theft is shocking. According to him, "it is very disappointing that the army loses property in such quantities."
Only on the basis of Tewksbury missed items worth about £ 15 thousand, however, cases of theft were recorded at numerous bases in Wiltshire, Somerset and Bristol.
In total, from January 2011 to December 2012, 97 theft occurred. Military bases have missed Land Rover cars worth £ 75 thousand. Also copper pipes worth £ 35 thousand, diving helmets worth £ 20 thousand, several vacuum cleaners, night vision devices, clothes dryers were missing.
According to Robertson, "the persons responsible for security at these bases should make much more effort to ensure order there."