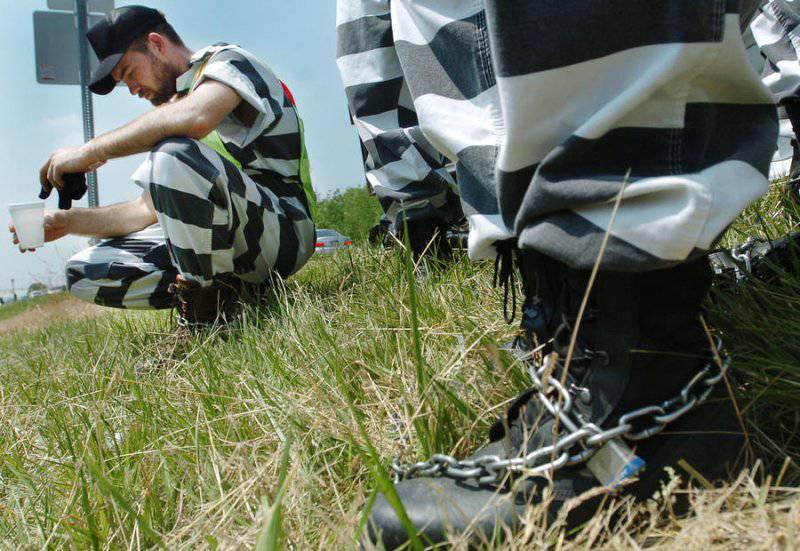 Military police officer William Colton Millay was sentenced to imprisonment by the tribunal for attempting to sell classified information to Russian intelligence. According to AFP, Millay was arrested red-handed during a joint operation by the FBI and counterintelligence - a figurehead emerged as a Russian spy.
The prosecution insisted on 19's imprisonment, but the court took into account the 535 days spent under investigation after the arrest and reduced the sentence.
For the first time, a young man serving in Alaska attracted the attention of the FBI in the summer of 2011: he wrote several letters to Russian publications asking for help to contact the military, and also made several calls to the Russian embassy.
In September 2011, an undercover agent disguised as a Russian spy made an appointment with the military. According to FBI testimony, Millay "expressed his disgust for the American army." With the help of hidden video cameras and "bugs", he managed to fix his confessions that he wants to work for the Russian government and has information about many new items of American military equipment. So, he promised to report secret information about the work of the Warlock Duke mine system.
A month later, Millay handed over to the "Russian agent" for $ 3 a thousand information about the multi-purpose F-22 fighter and the indicated mine action system.
Military detained 28 October 2011 year. During the search, he managed to find instructions for using Russian telephone services and the Russian-language Internet, as well as national-socialist literature. It turned out that William Millay belonged to the organization of "white supermatists", preaching anti-immigrant sentiment in the United States.
At the court session, the prosecutors insisted that the military was willing to sacrifice his colleagues for the sake of cooperation with foreigners. At the same time, the defense emphasized that, suffering from psychological problems, he simply tried in such a way to draw attention to his person.
Before Alaska, Millay served in Iraq and South Korea.