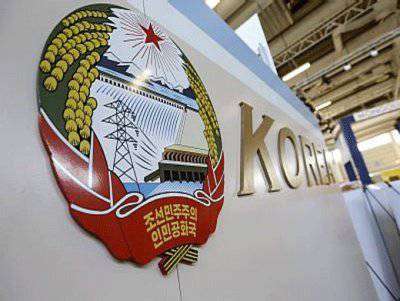 The High Command of the Korean People's Army presented an ultimatum to South Korea. This was marked "urgently" by the Central Telegraph Agency of Korea (CTC) today.
According to ITAR-TASS, the statement says that if the South Korean authorities want to establish a dialogue, then Seoul "must apologize for actions that offend the dignity of the DPRK."
In North Korea, today they celebrate the main national holiday - the Day of the Sun, or Kim Il Sung's birthday. His grandson Kim Jong-un for the first time in two weeks appeared in public and accepted a military parade. This year, however, is more modest than usual: most of the equipment is on alert. Earlier, Pyongyang announced its intention to launch a ballistic missile.
In March, 2013, the UN Security Council approved a resolution tightening sanctions against the DPRK in connection with the third nuclear test in February. This was perceived in Pyongyang as a signal for the beginning of a series of military threats against the United States and South Korea. At the same time, the DPRK warned that the US military bases in South Korea and Japan, as well as on the island of Guam, are within the reach of North Korean missiles.