I recently came across one, quite interesting from the point of view of the study of Russophobia, an article by Novaya Gazeta observer Cyril Rogov. He describes the restoration of Russia in its natural role of world leader, as a kind of terrible tragedy, which we will soon witness.
The columnist calls the reincarnation of the Russian civilization bloc "the project of turning Russia either into Orthodox Iran from St. Petersburg to Vladivostok, or into Greater Belarus under the hood of the FSB"
According to the democratic journalist, the main milestones on the way of turning the Russian Federation into a kind of Mordor are:
- state nationalism;
- primacy of traditional values ​​(including Orthodoxy);
- nationalization of the elite.
That is, almost the factors that determined and determine the essence and authenticity of our civilization.
If we discard smart creative opposition epithets like the "secret KGB order" and "Mussolinian Italy of the XNUMXst century", then after reading the article we can make a logical conclusion. Russia finally remembered its
historical
the role, the role of the core, holding together the civilizational bloc that we inherited from the Russian Empire and the USSR.
In essence, this is a revival of the Eurasian superstate, which for centuries has been our country. The origin of the Eurasian Union, which should be a belated but worthy successor to the royal and red empires, is the best way to confirm this thesis.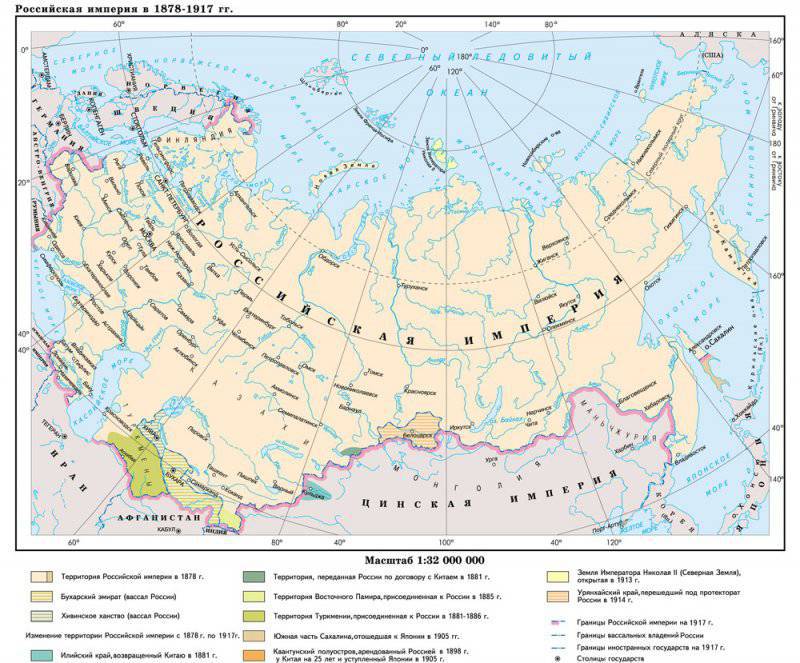 For all the hysterical cries of hatred of the States and anti-Westernization, commercial totalitarianism, the transition to a new "quasi-fascist regime" lies fear. Fear similar to the one that at one time felt the Vlasovites, who thought that Russia was over, but in the end everything turned out differently.
And what about, to hell, anti-Americanism, can we talk when the facts indicate the opposite? No, it's not Russia fighting the West, but the West fighting Russia. He fights with all his strength, and he doesn't care deeply what kind of regime in our country today is: democratic, communist or some other. He fights with the help of such independent journalists, for whom any disagreement with Western "values" by default is an occasion to scream again about the "Russian red-brown" plague.
Calling the strengthening of statehood the construction of a "police state", the development of traditional values ​​"a departure from secularism", and the return of the elite under state control is "the destruction of opponents and potential fronders", the author of the article expresses the collective and well-justified fears of a certain group of people on the existence of Russia as a distinctive civilization.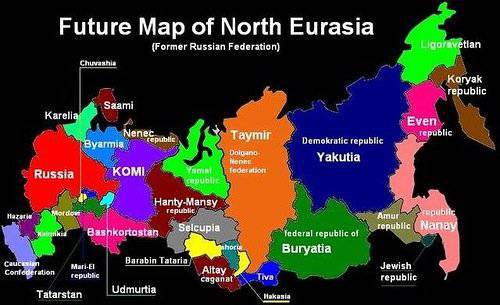 The closer the new Russian renaissance is, the more insistent and violent the manifestations of this animal fear will be. Fear of the inevitable.
- blogger andrei_kurpskiy