Last week, United States President Barack Obama signed a resolution banning the purchase of Chinese computers for some US government agencies. Along with the National Science Foundation, as well as the Ministry of Commerce and Justice, the ban also touched NASA. The current document will last until September of this year's 30.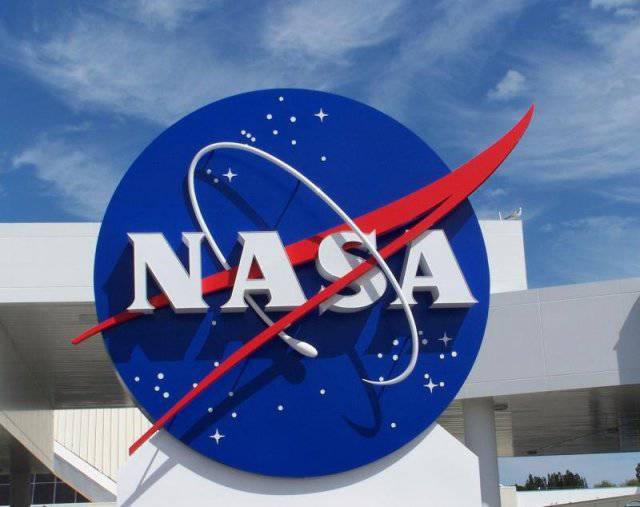 The reason why the above-mentioned structures cannot buy computer equipment from any enterprises owned or controlled by the Chinese government is simple - espionage. The fact of the matter is that recently the facts of hacker attacks from the Middle Kingdom have become more frequent in the United States and the authorities believe that their goal is espionage and conducting subversive activities. Naturally, the Chinese government denies all of this, calling the Americans paranoid, suspecting their own shadow.
The US government believes that there may well be funds for espionage in computer products from the PRC sold in the United States. And since it is impossible to prohibit the purchase of Chinese equipment by all Americans, the lawmakers decided to limit themselves to state bodies. True, it will still be possible to acquire this equipment if the FBI checks all aspects of the transaction and the Chinese enterprise itself with whom this transaction is concluded.
What exactly the secrets NASA is trying to protect the US government is not yet clear. But, if you take into account the growing role of China in the global space industry, then the Americans have cause for concern. The constant reduction of the budgets of NASA painfully beat the vanity of this organization, and already forced it to abandon some large-scale projects. It is precisely this that the Celestial can take advantage of in order to throw the Americans off the throne of the very cosmic power of the world. On the side of the United States in this struggle is their technological base, which China simply does not have because of its young manned space program. And the Americans will protect this base with all their might.