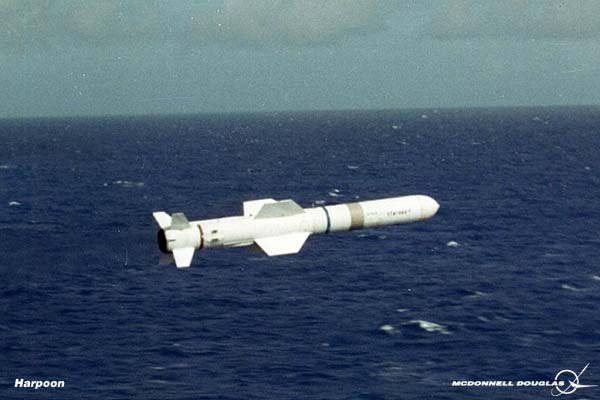 In the naval forces of the United States of America, there have long been disputes between aviators (serving on aircraft carriers), submariners and sailors (serving on surface ships). The reason for one of them is the best way to destroy enemy ships. As far back as the 1990s, there was a kind of agreement between nuclear submarines and carrier-based carrier aircraft, on which US warships no longer needed long-range anti-ship (over-horizon) missiles. Thus, in the late 1990s, the United States stopped building warships capable of firing Harpoon American long-range anti-ship missiles and even seized the Harpoons that were already deployed on some ships. To a large extent, the reason for this was that so many equipment was installed on the new ships that two launchers with Harpoons (each with four missiles) could simply be dismantled to avoid weight problems. Every year, as old ships are decommissioned in the American
navy
there are fewer ships capable of sinking an enemy ship at a great distance. By the beginning of the 2030s, there would be no such thing at all.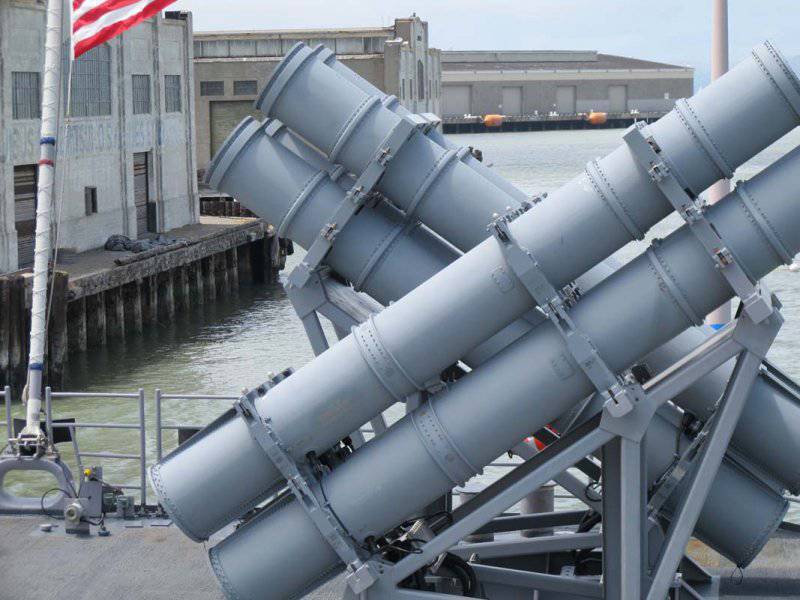 At the same time, more and more Chinese, North Korean, Russian and Iranian warships are adopting long-range missiles. More and more American naval officers want to have an encapsulated version of the "Harpoon" missile launched from a vertical launcher, unified for all missiles on American warships. The one that already exists and is successfully exported.
However, at the moment, the naval authorities do not consider this situation as a problem and notes that it is working on the creation of a new long-range anti-ship missile for surface ships, which should be ready in 10-15 years. Meanwhile, the ships are armed with some anti-aircraft missiles capable of hitting enemy ships, but only those that can be detected using radar (up to about 28 kilometers). This is sufficient for coastal operations and in the event of a threat of a big war (for example, with China), some American ships may be equipped with encapsulated "Harpoons" for several months.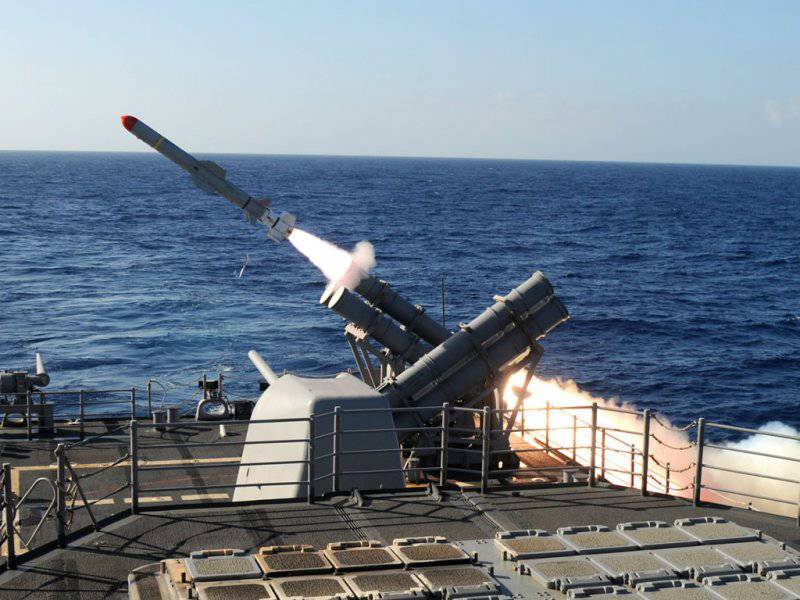 The Harpoon anti-ship missile weighs 546 kg (including the 222 kg warhead) and has a launch range of 220 kilometers. She flies to her target at low altitude at a speed of about 860 kilometers per hour. The GPS guidance system leads the missile to the target, and then the radar identifies the target, and the missile hits it. "Harpoon" has a successful combat experience in the past two decades. It can be launched from surface ships, aircraft, submarines and ground launchers.