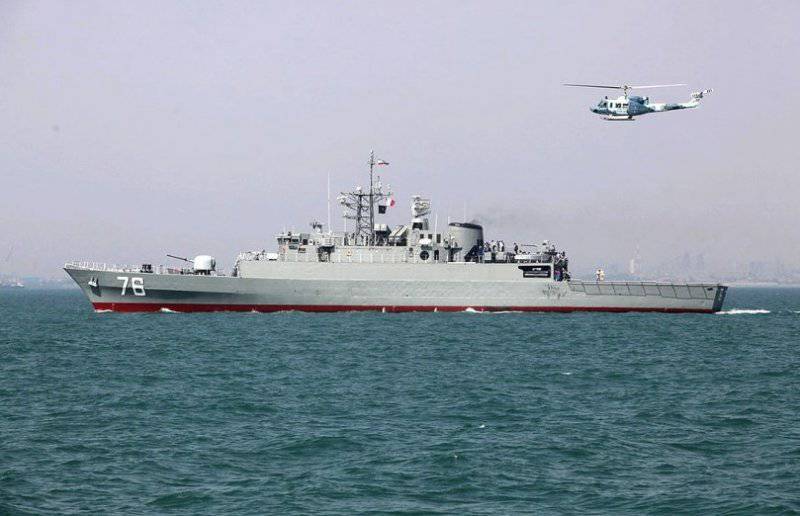 Iranian naval forces launched a new destroyer of domestic production, Jamaran-2, into the waters of the Caspian Sea, Iranian television reported on Sunday.
"The presence of Iran in the waters is aimed at strengthening peace, friendship and cooperation among the Caspian littoral states," said President of the Islamic Republic Mahmoud Ahmadinejad during the ceremony.
According to local media, the construction of the ship used a new generation of technology - an updated navigation and integrated security systems.
"Jamaran-2" will be part of the country's Navy after the end of testing, ITAR-TASS.
The new destroyer is an upgraded version of the Jamaran-1, which the Iranian Navy in the Persian Gulf received in February 2010.