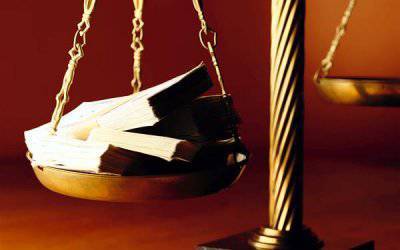 Most Russians believe that Russia has a single tax on everything, which is 13%. Often, in the speeches of representatives of government agencies that exercise control over tax policy, it is precisely such words that slip through. but
tax reporting
some individuals may differ significantly from the tax reports of others. This is due to the fact that 13% tax is the basic rate of income tax. In our country, it is called personal income tax. However, there are a number of other rates that differ significantly from the 13% value. One of the most impressive rates in Russia in terms of taxes is the rate of winnings, the amount of which exceeds 4000 rubles. This rate is 35%. The same tax is levied on such amounts of interest savings of credit funds, which are obtained on the basis of their rates over 9% on deposits that are open in the currency of another state.
There is in Russia and 9% tax rate, which applies to income from participation in shared activities. These revenues should be presented as dividends.
Many in Russia are wondering: why is the 13% income tax rate chosen from us. There is no clear answer to this question. This percentage reflects the real solvency of the Russians, for many of whom even this rate looks like a heavy burden on the family budget.
Some representatives of political parties have the idea that, instead of a linear (identical) NDFL, to introduce a so-called progressive tax scale. In other words, if a person receives small money for his work, then he pays a small tax, and if his income is high, then he must pay a tax more. However, opponents fear the situation that is happening today in France. Recall that the French authorities decided not so long ago to introduce a truly draconian tax for those citizens who can be ranked among the rich. The level of this tax is 75%. Naturally, this caused a negative reaction among those who earn big money with their own labor.
History
with the change of residence Gerard Depardieu, who chose "13% -Russia" today, many people have heard.
Recently, the head of the Federal Tax Service of Russia in general stated that it's time for the Russians to switch to self-assessment of taxes, as citizens of developed countries do. Self-assessment will assess the presence of all the earnings of a citizen and get rid of salaries in the envelope. But it is unlikely that this initiative is destined to make money in Russia today. The Russians are clearly not ready to charge themselves taxes.