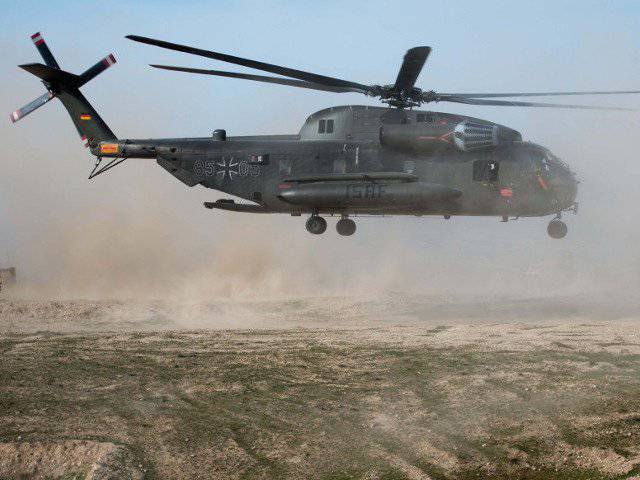 In the south of Afghanistan, a military helicopter crashed. Five members of the International Security Assistance Force in Afghanistan (ISAF) were aboard. This was reported by the press service of the North Atlantic Alliance, without specifying the circumstances of the crash.
"The causes of the incident are currently being investigated. According to preliminary data, there was no militant activity in the area of ​​the incident," the statement said.
It does not specify which military personnel of which countries died, ITAR-TASS said.
The United States and other NATO countries are planning to withdraw their troops from Afghanistan by the end of 2014, leaving only limited contingents there to assist the army and security services of that country.
In the spring of this year - a few months ahead of schedule - the ISAF should begin to perform support functions, transferring command of the combat operations of the national Afghan army.