According to the magazine "Arms Export", in 2012 it was executed in its own way
historical
contract for the supply of Russian 30-mm automatic guns to the Ministry of Defense of Ukraine. Delivery took place in February 2012. They were mounted on BMP-2 infantry fighting vehicles, which were available at two operator training centers for BMPs, since the Ukrainian 30-mm cannons, ZTM-1 and ZTM-2, had only been tested at that time and were being prepared for serial production, and the Ministry of Defense Ukraine experienced an acute need for these systems. The Ukrainian side noted the speed and willingness to cooperate with the Russian contractor of this order.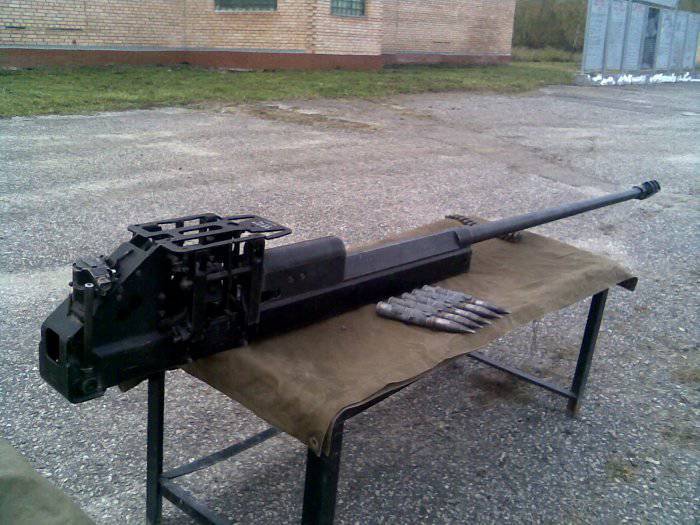 30-mm automatic gun 2А42
The bmpd blog has learned the details of this contract The manufacturer of these artillery systems, JSC AK Tulamashzavod, purchased the 24 2А42 cannon with spare barrels totaling several tens of millions of rubles. It should be noted that due to the fact that Ukraine is not a member of the CSTO, it cannot buy Russian weapons at "domestic" prices, therefore this contract was concluded through the mediation of Rosoboronexport OJSC - thus, the Ministry of Defense of Ukraine had to pay a significant commission to the Russian exporter .