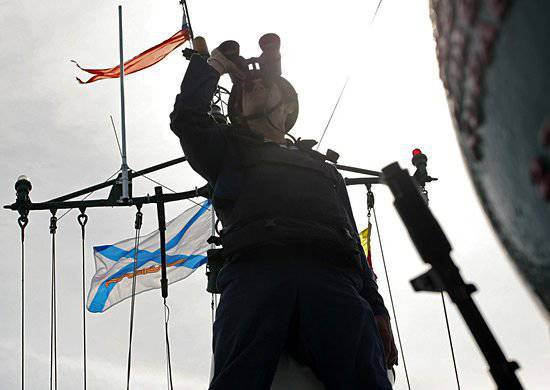 In the water areas of the bases of the naval formations of the Caspian
flotilla
The construction of sonar detection and tracking stations for underwater objects was completed.
At present, the trial operation of these complexes has begun, during which the specialists of the manufacturer carry out adjustment and adjustment of the equipment. At the same time, servicemen master the work at the stations under the guidance of experienced instructors who arrived from the enterprise.
The main purpose of the stations is the automated detection of underwater targets and objects with the determination of their current coordinates and location. Software and tracking systems allow classification of detected objects depending on the size and their automatic tracking with the calculation of the route.
The commissioning of this equipment will allow the flotilla's forces to be provided in a timely and reliable manner with comprehensive information about the situation in the Caspian Sea and in the basal areas of ships.