Deputy head of Ukraine's foreign intelligence service dismissed after he complained that he was being spied on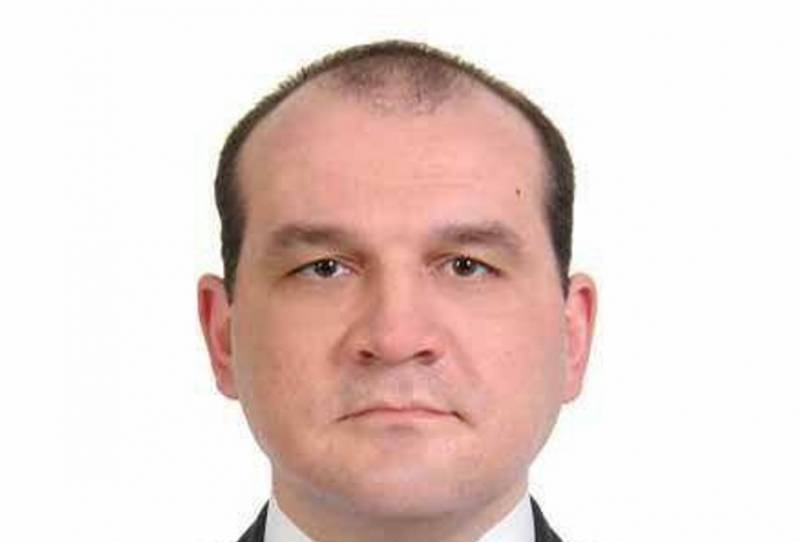 Ukrainian President Vladimir Zelensky dismissed the deputy head of the Foreign Intelligence Service of Ukraine, Alexander Tarasovsky, after he complained that his colleagues were spying on him. This internal scandal in the department broke out at the beginning of the month.
This report was made by Ukrainian journalists, citing informed sources.
According to the publication, on September 23, the now former intelligence officer submitted a report on surveillance to his immediate superior, the head of the SVR of Ukraine, Alexander Litvinenko.
Tarasovsky wrote a report addressed to the head of the service, Alexander Litvinenko, in which he accused a number of his colleagues of organizing surveillance of themselves
- says the publication.
The document also contained a transparent hint that Tarasovsky's colleagues in the service were allegedly acting on instructions from the Russian special services. The names of the "suspects" were provided. Tarasovsky's report was so detailed that it took up four pages of printed text. A copy of it even fell into the hands of Ukrainian journalists. As a result, the intelligence officer's efforts culminated in his own dismissal.
It took place yesterday on the initiative of the head of the Kyiv regime, Vladimir Zelensky. The dismissal decree was published on the official website of the presidential administration. The reason for the intelligence officer's resignation was not specified.
Recently, personnel changes in the highest echelons of Ukrainian law enforcement agencies have become significantly more frequent.