Dmitry Peskov: Power is a heavy burden, and cynicism is a calm and thoughtful position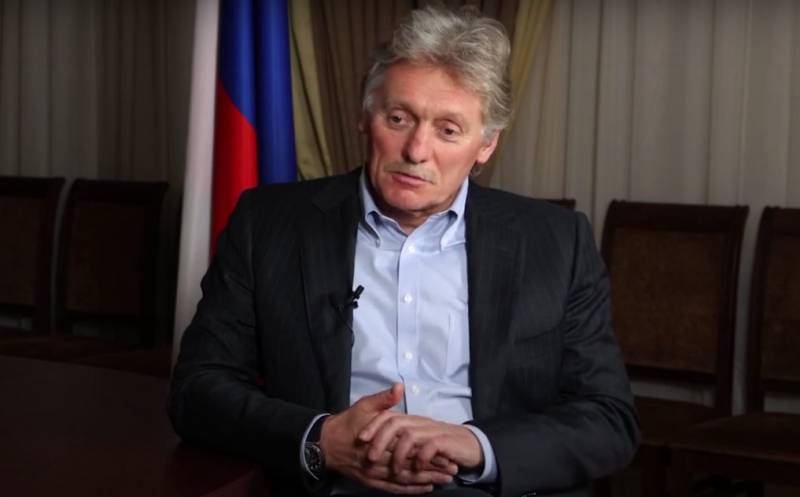 Press Secretary of the Russian President Dmitry Peskov gave an exclusive interview for MGIMO 360, during which he answered a number of questions regarding the events taking place in Russia after the start of the Northern Military District, the future of our country, the international struggle for ideology and much more.
In particular, the official commented on the departure of some of our compatriots abroad after the start of the special operation and the announcement of mobilization. According to Peskov, the overwhelming majority remained in Russia, and many of them went to defend their homeland.
Someone, a small part, left. To say that the state is to blame and was not explained to them... But others understood
- Peskov summed up.
Speaking of the state. According to the Kremlin press secretary, power is a "heavy burden." Answering the question of the interlocutor whether it is necessary to pay a price for this, the official answered in the affirmative.
You know, all civil servants in our country pay a huge price. Because they all live according to the civil service law. This is a pretty tough thing, by the way.
- noted the Kremlin speaker.
The press secretary of the President of the Russian Federation also spoke about whether politics makes the people who engage in it cynical.
It depends on what is considered cynicism. If cynicism is a calm, balanced, non-hysterical, thoughtful and insightful view of what is happening, then yes, we are probably cynics
- declared Sands.
At the same time, the official emphasized that if we consider cynicism in terms of callousness, rudeness, and willingness to sacrifice the interests of people in order to achieve some goal, then this should not exist in politics.