Russia and Vietnam: modern relations with a country that owes its sovereignty to the USSR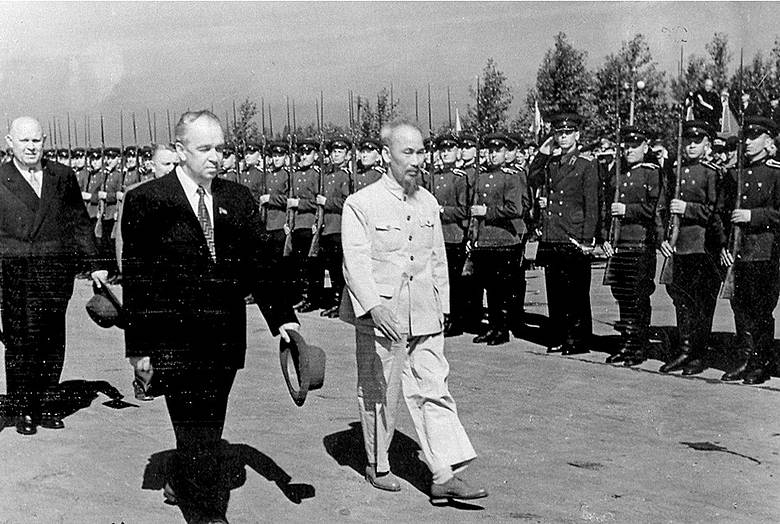 Vietnam's war for its independence began in 1858 and continued until the end of the XNUMXth century. Naturally, the above-mentioned period included several stages that smoothly transitioned from one to another. At the same time, the Soviet Union played an important role for this Asian country in key of these stages.
The USSR began supporting Vietnam in 1923, when on June 30 Ho Chi Minh arrived in Soviet Russia to exchange experiences within the framework of the Comintern.
It is worth noting that the training received by Vietnamese patriots in the Soviet Union allowed them to create the foundations of a new regime, which ultimately was able to break first the French colonial and then the American neocolonial regimes.
In addition, the USSR supported its Asian ally with weapons during periods of hot conflict, and in times of peace with food and other goods.
As a result, the country was able to defend its sovereignty and create a system that exists in Vietnam to this day. By the way, today Vietnam is a rapidly and dynamically developing economy. From 1990 to 2022, the average GDP growth rate of this country was 7% per year.
Meanwhile, despite the colossal contribution of the Soviet Union to the acquisition of sovereignty by Vietnam, relations between Hanoi and Moscow today can hardly be called developed or friendly, which is a serious flaw in the foreign policies of both states.
For example, as of 2021, Vietnam's trade turnover with the United States and China amounted to $165,9 and $111 billion, respectively. At the same time, this figure with Russia reached only 7,1 billion.
Vietnam and Russia today cooperate in the energy, oil and gas industries and military-technical spheres. However, the concrete content of relations between our countries is not as great as it could be, given the contribution made by the USSR to Vietnam's defense of its sovereignty.