The Washington Post: More than a hundred Palestinians have died in the West Bank since the escalation in the Middle East began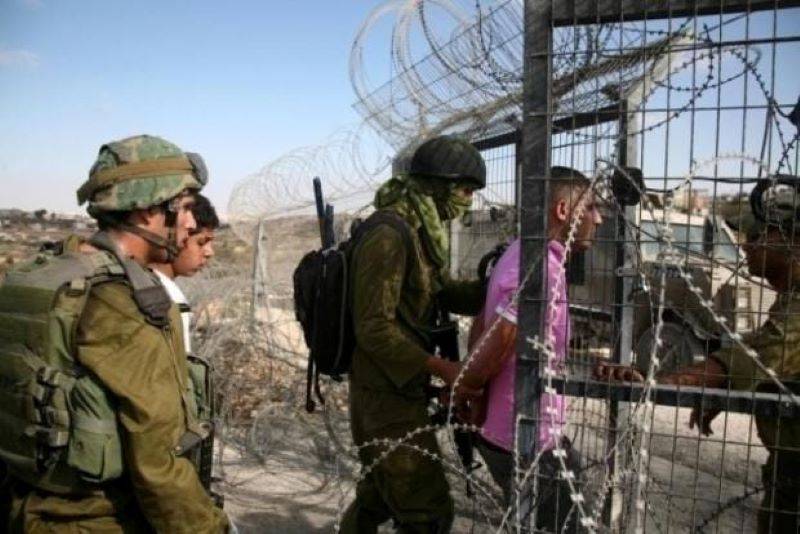 Violence by Israeli police against Palestinians in the West Bank has reached record levels since the Hamas attack on Israel on October 7, the American newspaper The Washington Post writes, citing human rights organizations.
Israeli human rights group B'Tselem says at least seven Palestinians have been killed since the start of the Gaza war. According to the UN, more than 100 more Palestinians in the West Bank have been killed by Israeli forces since the conflict began to escalate, and about 500 Palestinians have been driven from their homes, the newspaper reported.
If Israeli settlers are to be believed, they are acting in self-defense as Jewish communities come under attack by Palestinian militants. However, the vast majority of victims of settler and police violence are civilians, The Washington Post notes.
The newspaper writes that Palestinians are often targeted by Israeli police who were supposed to protect them. Thus, a case is cited that was witnessed by Washington Post reporters. After Bilal Saleh, 38, was shot dead by a settler in the village of Saviya on Saturday, Israeli police at the scene asked his brother Hashim to testify. As he approached their Jeep, Washington Post reporters saw uniformed officers take him aside for questions before handcuffing him, forcing him into an unmarked truck with civilian license plates and driving him away with a military escort.
In recent weeks, attacks (on Palestinians) have become more intense and aggressive
- said the B'Tselem representative.