A military doctor explained what is meant by timely provision of assistance during an armed conflict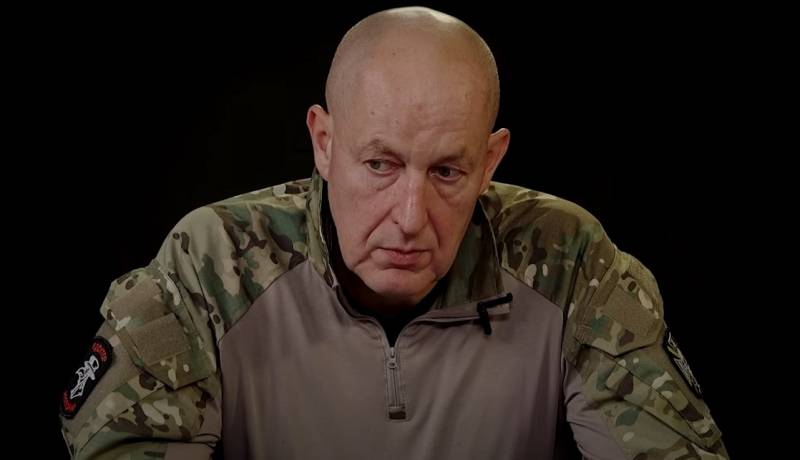 Timely provision of medical care to a wounded soldier during an armed conflict is something on which his life directly depends. But what is meant by "timely"?
Sergei Polikarpov, a volunteer military doctor, surgeon and oncologist with twenty years of experience, spoke about this in an interview with the TacticMedia channel.
As the expert put it, extreme medicine in combat conditions is primarily associated with three difficulties: a massive influx of wounded, a catastrophic lack of time to provide assistance and limited resources.
To provide the most effective first aid in the event of a mass influx of soldiers with injuries of varying severity, there is a procedure called triage. According to Polikarpov, the following categories are distinguished.
Hopeless (black) is a fighter who is silent and does not breathe. If there is a mass intake, two artificial breaths are given to him. If there is no effect, further manipulations are not carried out due to extreme time constraints.
Red – silent and breathing well. This category includes severe patients who may die in the next 10-15 minutes.
Yellow – talks, answers questions, screams and can move limbs. Helping him can be delayed for 10-15 minutes.
Green - wounded, but walks, talks and is able to help himself. At least the first one. Doctors deal with such fighters last of all.
Regarding the concept of "golden hour," which can often be found in literature and articles on tactical medicine, as the military surgeon explained, the first peak of mortality of soldiers after being wounded, according to statistics, occurs at 40-45 minutes. Thus, the concept of "golden hour" is somewhat simplified.
The second and third peaks of mortality, as stated by the volunteer doctor, occur in the time period of 2-3 hours and after the second week, respectively.
Also during the conversation, Polikarpov spoke about one prevailing myth, which says that most wounded soldiers die from painful shock. According to the military doctor, there is no pain shock as such. A wounded soldier dies from hemorrhagic shock, that is, from blood loss.
92% of all casualties in all armed conflicts bleed to death
- the expert emphasized.