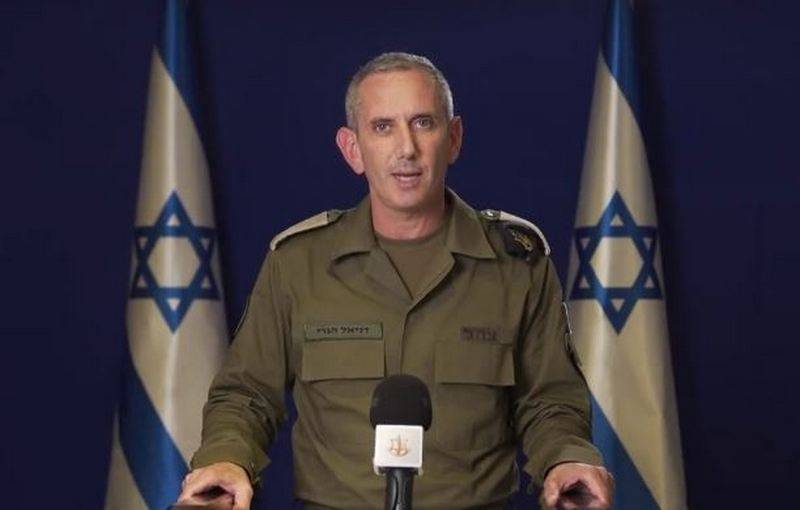 An Israeli military base in Eritrea was attacked by unknown persons; whether this is somehow connected with the Palestinian-Israeli conflict is not yet known. This was reported by Al Mayadeen TV channel.
According to a Lebanese television channel citing Eritrean military sources, an Israeli military base located on the Dahlak archipelago in the Red Sea was attacked. The Israeli Navy base is located on two islands of the archipelago - Fatma and Dahlak Kebir, and there is also a radar used to monitor Saudi Arabia, Yemen, Sudan, as well as the Red Sea.
Details of the attack have not been reported, but there is evidence that a high-ranking Israeli officer was killed as a result. The target of the attack, according to the TV channel, was the top of the mountain where the observation post was located. This information was provided by an unnamed Eritrean military source.
The target of the attack was the top of the mountain where the Israeli observation post in the Red Sea is located. A high-ranking officer was killed in the attack
- said in a statement.
The naval base on Eritrea's Dahlak archipelago in the Red Sea was created as a result of an agreement signed in 1995. Eritrea gave the islands to Israel for its assistance in the occupation of the Yemeni island of Al Hunaish. Dahlak currently hosts the largest Israeli Navy base abroad.
By the way, on one of the islands of the Nokra archipelago, from the late 1970s to 1991, a logistics support point (533 PMTO) of the Navy was located
fleet
THE USSR.