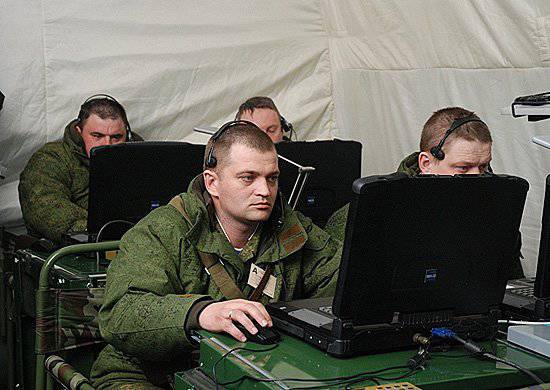 The first 40 sets of small-sized transmitters of interference "Lesochek" of the new generation entered service with the electronic warfare units (EW) of the Airborne Forces (VDV).
Complexes "Lesochek" provide protection for armored vehicles, vehicles and personnel from damage by radio-controlled mine-explosive devices, both when stationary and in motion.
In terms of its efficiency, Lesochek is significantly superior to previously manufactured products due to the fact that the working frequency range has been expanded in 3 times and new methods of generating noise have been applied. Complexes can be placed on armored vehicles, cars, in a backpack or in a case.
Deliveries of new EW complexes to the Airborne Forces will continue throughout 2013.