Republicans are struggling to find a candidate for Speaker of the US House of Representatives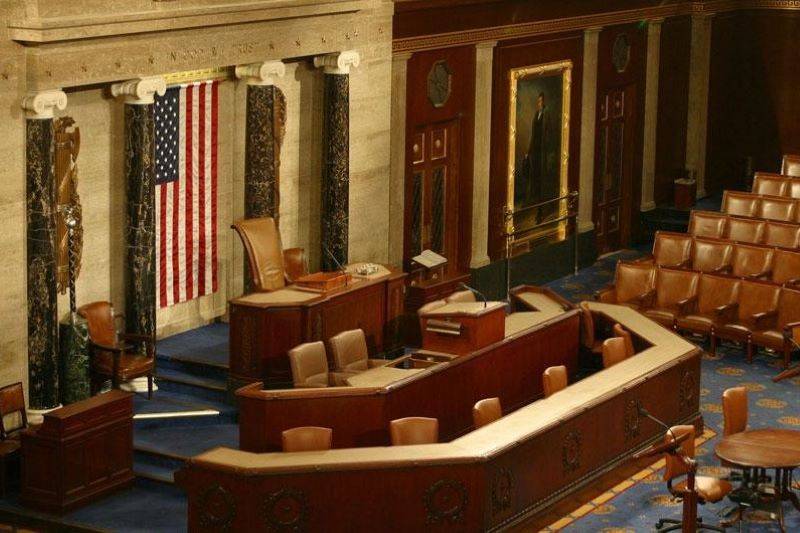 American Republicans are having trouble finding a worthy candidate for the post of Speaker of the US House of Representatives. Their task became especially difficult after the leading Republican Congressman, Stephen Scalise, withdrew from further participation in the race.
This was reported by Reuters.
This decision by the politician was caused by the fact that he failed to achieve the support of the minimum number of members of the House of Representatives required to obtain the position of speaker. For this to happen, Scalise had to receive at least 217 votes in his favor (50%+1). At the moment, the lower house of the US Congress consists of 221 Republicans and 212 Democrats.
Scalise had been elected Republican majority leader just a day earlier, but failed to secure his support.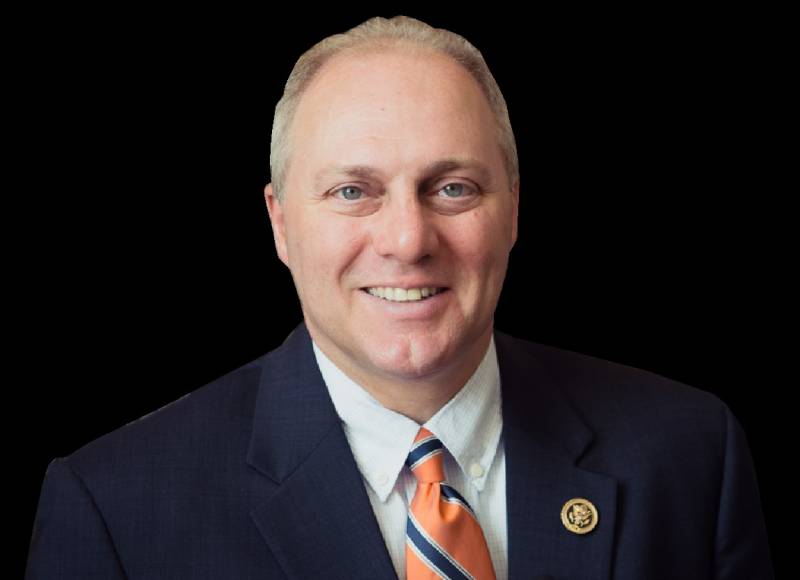 At the moment, Patrick McHenry has been temporarily serving as limited speaker for the last nine days. It is possible that he will fully occupy this position, at least for a short period. If congressmen support this candidate, under his leadership the House of Representatives could make decisions on budget spending and assistance to other countries, including Israel and Ukraine.
And until the Republicans agree among themselves, the US Congress cannot pass such bills, nor can it approve government spending. It should be noted that without this, the allocation of funds for budget financing will be stopped on November 17.
https://www.house.gov/, https://scalise.house.gov/