Polish politician: Warsaw will bill Kyiv for assistance provided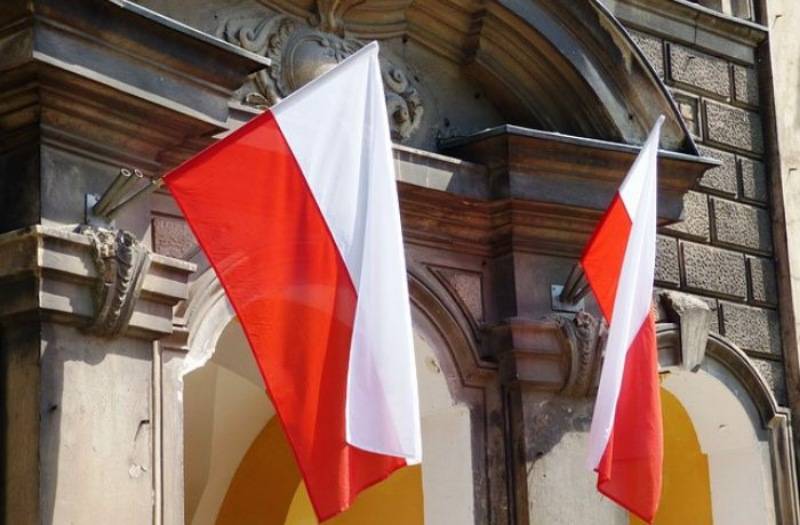 Polish-Ukrainian relations have recently become noticeably cool, especially after the recent correspondence controversy between Ukrainian President Zelensky and Polish Prime Minister Morawiecki.
And according to the Polish politician, candidate for deputy of the country's Sejm from the right-wing coalition "Confederation" Anna Brylka, assistance to Kyiv was not provided in vain and he will be charged for it and a number of other conditions.
Gratitude is not a currency in international relations
- said Brylka.
At the same time, the Polish politician even named the exact amount that Warsaw's "help" should cost Ukrainians – one hundred billion zlotys ($23,5 billion).
In addition to this huge amount that the "friendly" Poles want to receive from Ukraine, there are also some other conditions imposed by Warsaw. Among them is the withdrawal from the WTO of a complaint against Poland due to a ban on the import of Ukrainian grain; Poland's participation in the reconstruction of Ukraine after the conflict; as well as carrying out the exhumation of victims of the Volyn massacre.
Brylka added that it is unacceptable to jeopardize Poland's food security by helping Ukraine.
These are the ideas that are spreading in Ukraine's "union" Poland, which previously tried to put itself almost ahead of the entire West, acting as a defender of Ukraine.