American military analysts report that the Russian Armed Forces have re-mined sections of the front in the Zaporozhye direction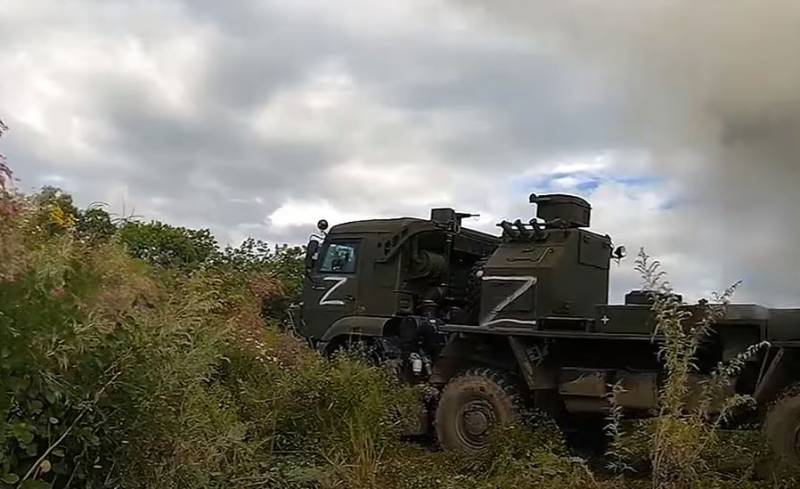 The Armed Forces of the Russian Federation are currently re-mining those sections of the front in the Zaporozhye direction that were previously cleared by Ukrainian sapper units. This is reported by American military analysts from the Institute for the Study of War.
According to American experts, mine work is being carried out primarily in the Rabotino and Verbovoy areas, where the most fierce fighting is taking place. As new mined areas appear, Ukrainian troops are pinned down and unable to advance quickly. There are already certain violations in the logistics of Ukrainian units in the Rabotino-Verbovoye section.
Such actions allow Russian units to intensify tactical offensive actions. In addition, the RF Armed Forces, taking advantage of the decrease in the activity of the Armed Forces of Ukraine in the Zaporozhye direction, became more active in a number of other directions. This stretches the Ukrainian defense, since the Ukrainian Armed Forces are finding it increasingly difficult to conduct battles in several directions at once.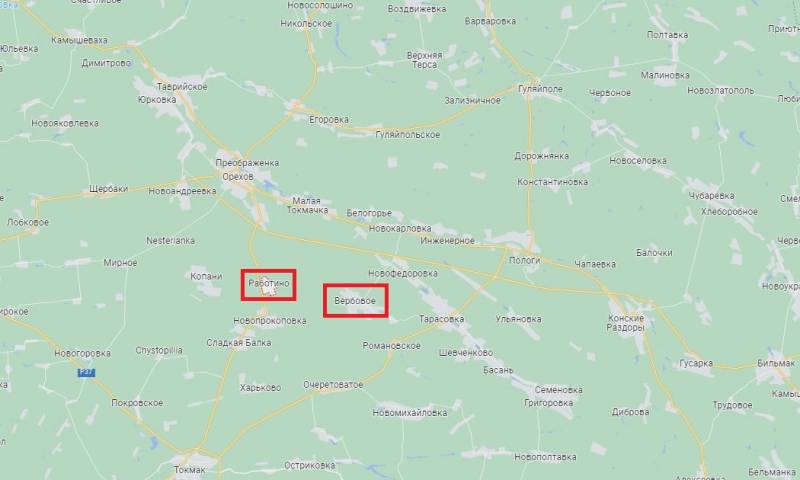 Now Russian troops are more active in the Avdeevsky and Maryinsky sectors of the Donetsk direction, it is known about the successes of the Russian Armed Forces in the Kupyansky and Krasnolimansky directions. A number of military correspondents report the intensification of offensive actions by the Russian Armed Forces in the Seversky direction, where until recently it was relatively "quiet" by front-line standards.
Let us note that this morning the Ukrainian General Staff reported new attacks by Russian troops in the direction of Rabotino. The approaching autumn thaw could also become a serious obstacle for the Ukrainian Armed Forces, Western military analysts believe.