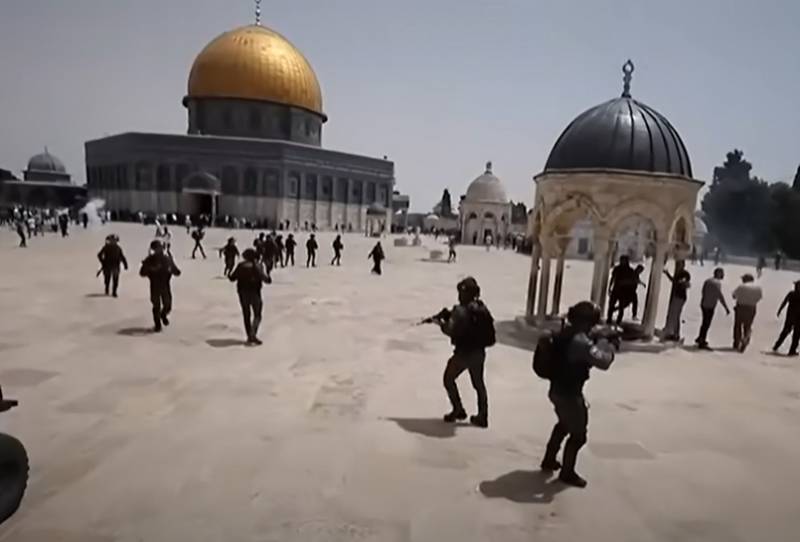 It became known that the leaders of the Taliban group (*terrorist organization banned in Russia) in connection with the events in Israel and the Gaza Strip appealed to the leaders of a number of countries in South-West Asia. The request from the Afghan Taliban* is the same: to allow their troops to enter Israel along the transport corridor to help the Palestinians take Jerusalem.
According to the latest data, a corresponding appeal was sent from Kabul to the governments of Iran, Iraq and Jordan.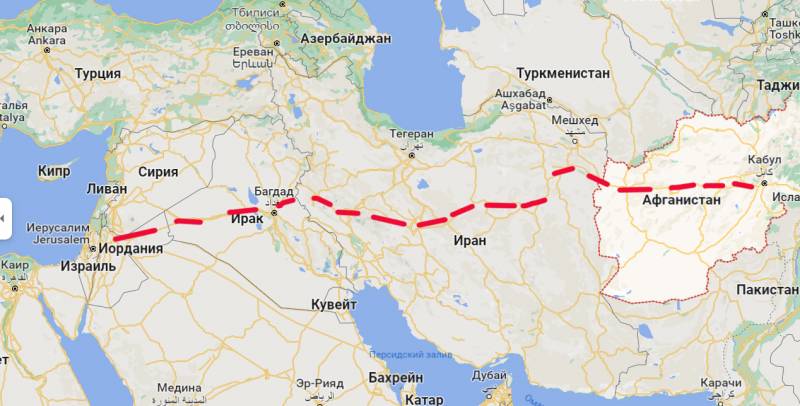 It is these three states that are on the way from Afghanistan to Israeli territory. It is noteworthy that the Taliban* did not make such a request to the Syrian government, although it is possible to get to Israel through its territory. Perhaps the reason is that the Taliban*, to put it mildly, do not have cloudless relations with Damascus, or perhaps the reason lies in the significant forces and assets that Israel maintains on the northern border, in the Golan Heights region, which Syria considers its territory.
Earlier, speculation appeared online that a war in the Middle East could involve a number of countries neighboring Israel, including Lebanon, where Hezbollah has a strong position. So far, Hezbollah is not talking about a "second front" against Israel. The response of Tehran, Baghdad and Amman to the Taliban* request has also not yet been reported.